Food & Drink
A new chef has expanded the reach of a menu which now includes dishes from The Gambia, Senegal, Mali, and Ivory Coast.
Shopping & Fashion
Keeks Designer Handbags features luxury brands like Hermes, Givenchy, and Louis Vuitton in its 4,000-bag inventory.
Dallas 500
The senior vice president at The Kravitz Group at UBS Wealth Management USA talks about his first job as a foot messenger, the importance of belief, and more.
Chefs
Seven Black voices from the city's restaurant and bar world share what this means for the culinary community now and moving forward.
Local News
Like, what even is happy though, y'know?
Essays
This city doesn't make it easy on breastfeeding moms who want to work (or fly or watch a football game).
Commercial Real Estate
Cawley Partners and Rosewood Property Company will develop the new office park at Heritage Creekside.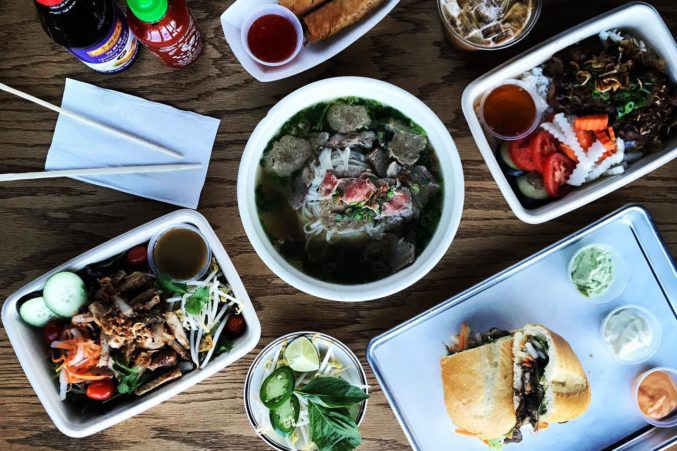 Music
SideDish's weekly digest of need-to-know dining happenings in Dallas.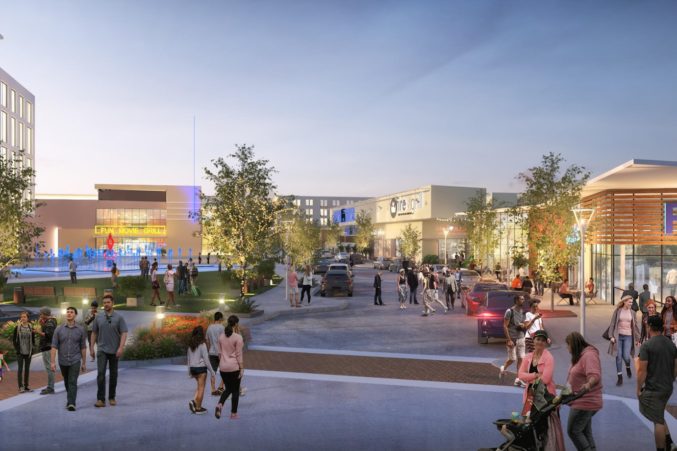 Commercial Real Estate
NAI Robert Lynn landed 70,000-square-foot tenant as part of 36-acre development in Plano
Finance
The national president of regional banking has UMB Bank growing in Texas and across the south and west.