Awards
Meet the leaders and lawyers celebrated for positively impacting their corporations and communities.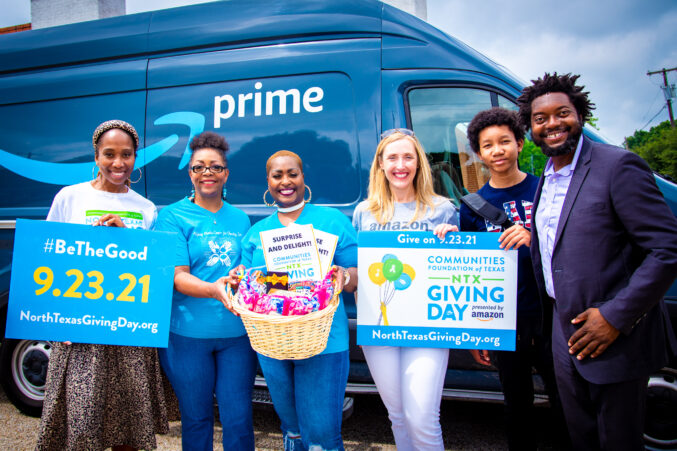 Business
Plus: SMU Launches $1.5 Billion Fundraising Campaign, United Way of Metropolitan Dallas Announces $1.4 Million in Donations, and more.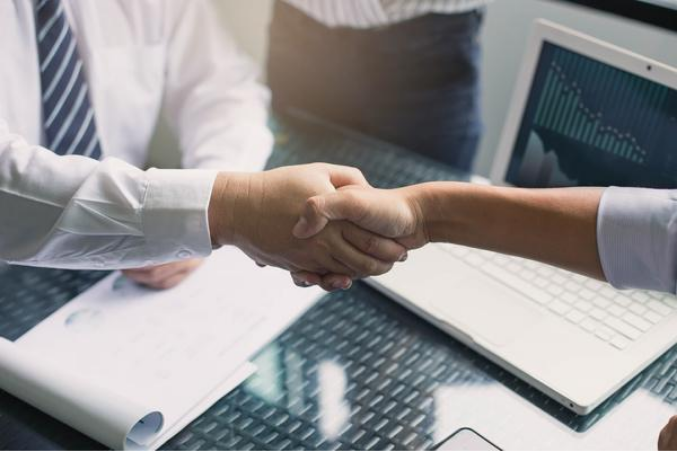 Business
The latest new hires and promotions in businesses across the Dallas-Fort Worth region.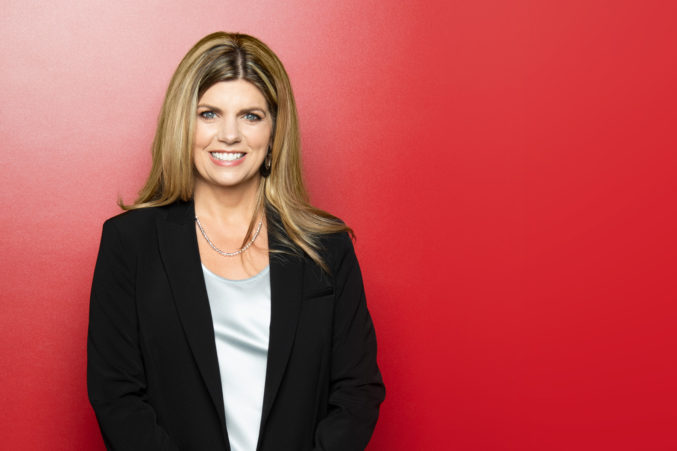 Business
Chief Transformation and People Officer Tracy Skeans has the Pizza Hut, KFC, and Taco Bell parent hurtling forward.