Pioneer Natural Resources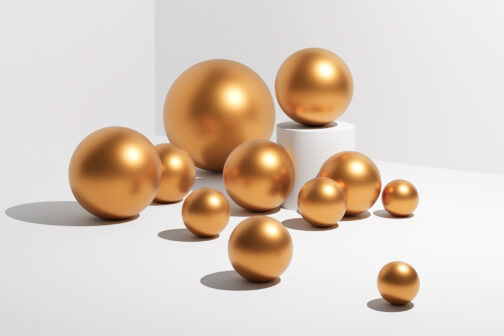 Business
Performing under pressure often separates the good from great dealmakers in the M&A market—and not just during crises.
Business
The greatest strength of the region's economy—its diversity—was reflected in our coverage. Here are some of the year's most memorable profiles and features.
Nonprofits
Plus: Craig and Kathryn Hall honored for visionary leadership; six trailblazers inducted into the 2021 Texas Women's Hall of Fame; and more.
Business
Pioneer Natural Resources sits atop the world's largest basin, but Sheffield has taken his peers to task over environmental issues.
D CEO Events
Petroleum Club event featured a Legacy Award presentation to Pioneer's Scott Sheffield and a panel discussion on the future of the industry.
Business
Once siloed, renewable energy and fossil fuel companies and leaders are collaborating to build a reliable and sustainable future.
Awards
We recognize 32 leaders, companies, and deals that are shaping the future of the sector. Plus, Pioneer's Scott Sheffield to be honored with program's Legacy Award.
D CEO Events
We honored the region's top transactions and celebrated the dealmakers who brought them to life at a celebratory breakfast at the Westin Hotel.
Business
Now in its eighth year, the program honors the region's top business transactions and the key players involved.
Awards
The winners will be unveiled Oct. 7 at the virtual event.