Publications
Dallas is one of the best markets in the country for women business owners, but they still face an uphill battle.
Executive Perspectives
Innovation will abound, as we change the way people work in the future, says Pinnacle Group's chairman and CEO.
Advice
Robbie Briggs, Curt Farmer, and Nina Vaca discuss top traits they look for when choosing their next executive team member.
Business
Top executives with AT&T Latin America, the Dallas Morning News, NorthPark Center, Dallas Stars Foundation, Pinnacle Group to kick off inaugural C-Suite Christmas with DSO.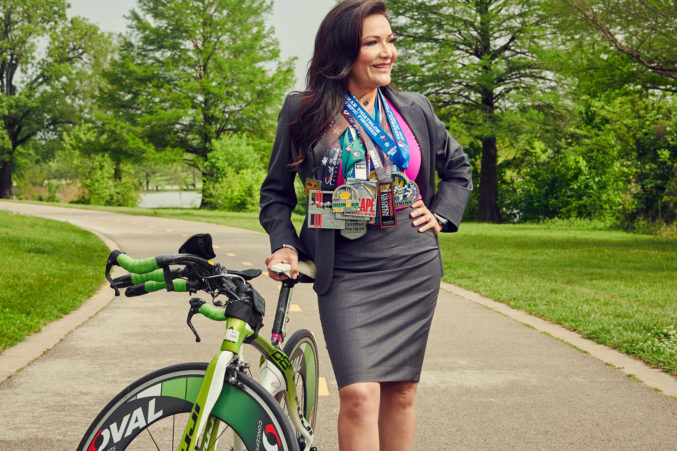 Business
Away from the office, the Pinnacle Group founder has a thing for triathlons.
Tech & Startups
Local business leaders provide a guide to inclusive leadership at Dallas Startup Week.