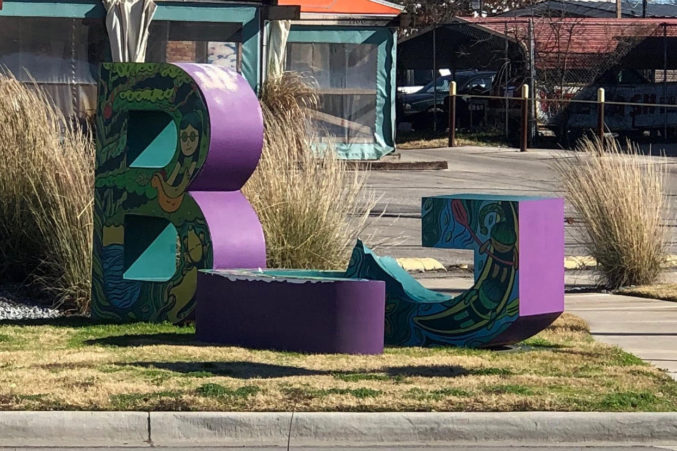 Local News
The troubled visitor's bureau visits Pittsburgh to make the hire.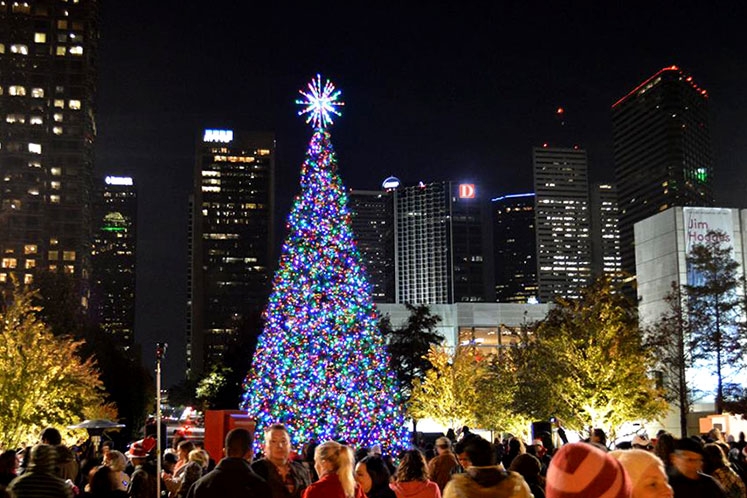 Christmas
Here is what we're getting for some of our favorite Dallasites this holiday season.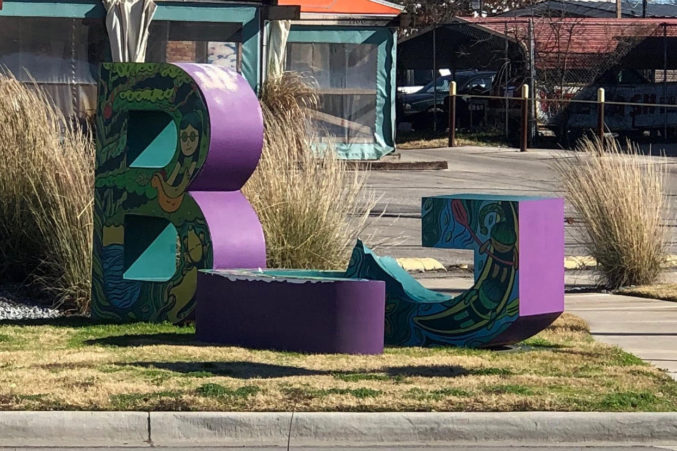 Local News
Let's explore the city's options if Council decides not to renew VisitDallas' contract next year.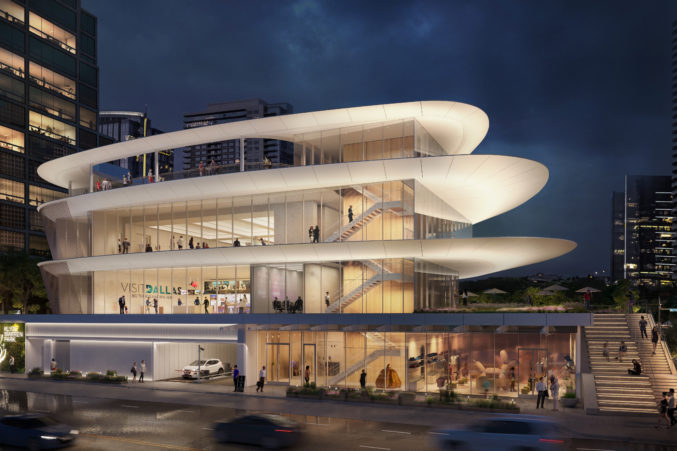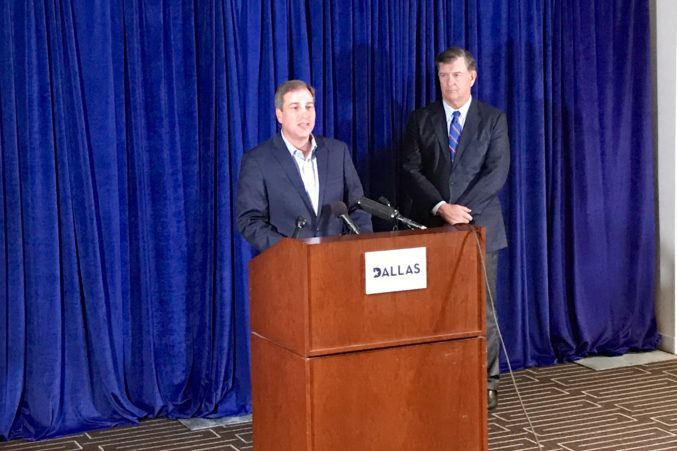 Local News
And says it's paying $600,000 to the departing Phillip Jones.
Local News
Jones and the board came to a mutual decision at a meeting on Tuesday, the organization says.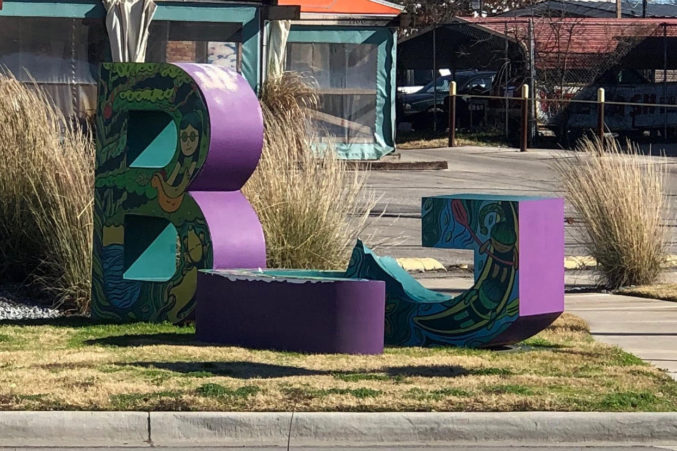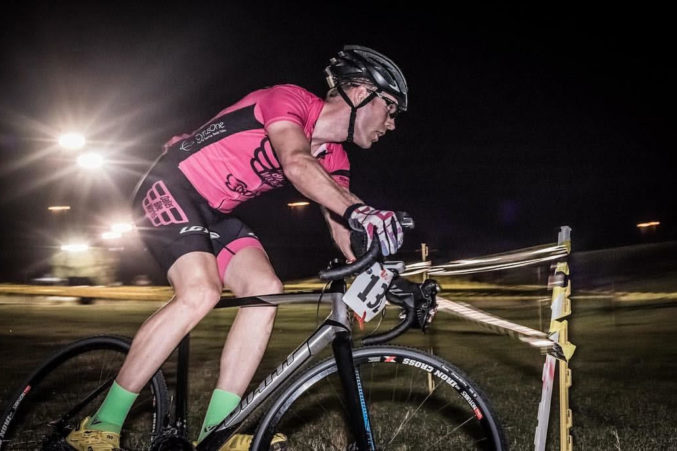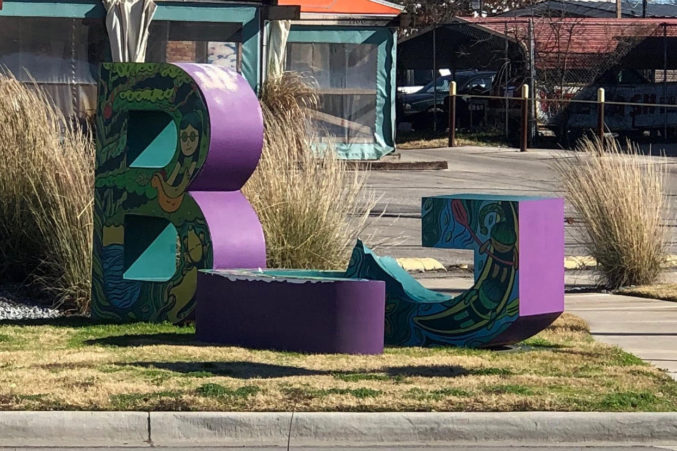 Business
The nonprofit has been very generous to its CEO.
Business
The questions about this guy just keep multiplying.