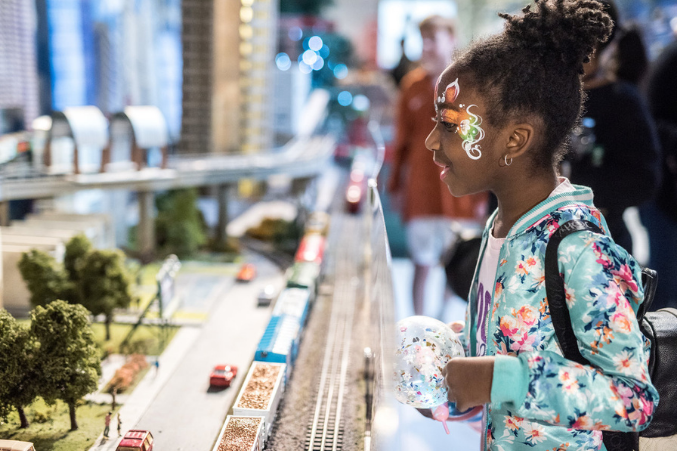 Nonprofits
As the nonprofit's cherished Trains at NorthPark event goes on, we talk about the challenges of fundraising during a pandemic.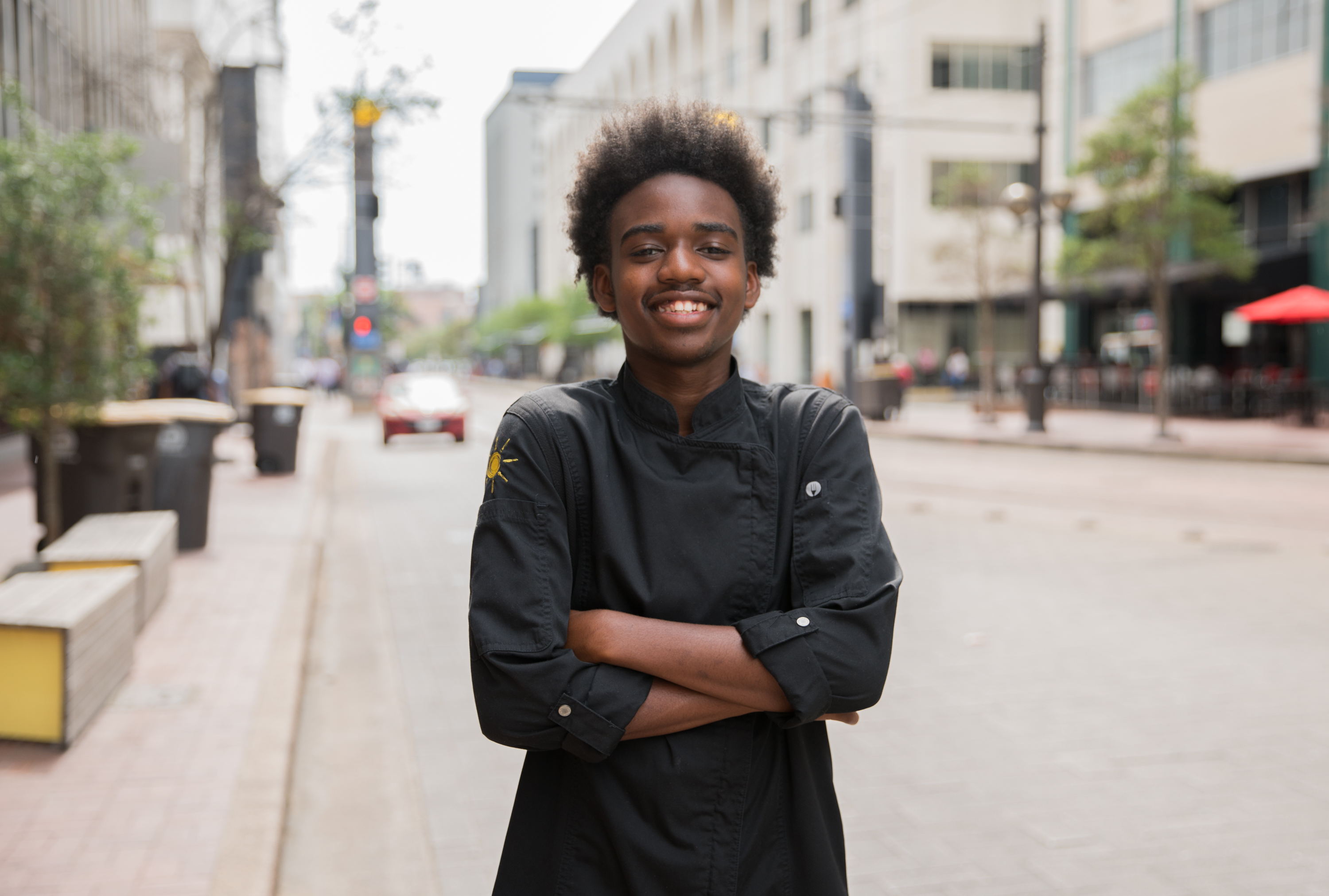 Nonprofits
You have six weeks to give as part of our initiative, which we've launched alongside Allie Beth Allman & Associates.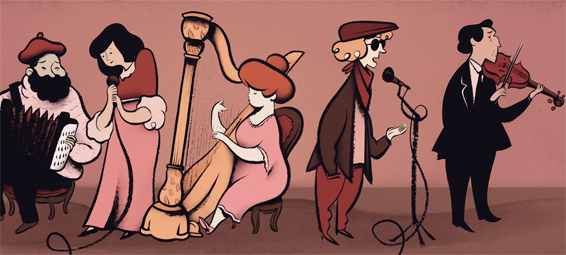 A
Now in its second season, Soundings: New Music at the Nasher has produced this city's most exciting and intelligent musical programming in the 40 years I have lived here.