Conversation With
The restaurant's new leader shares his plans for the Uptown steakhouse and lessons learned from his famous father.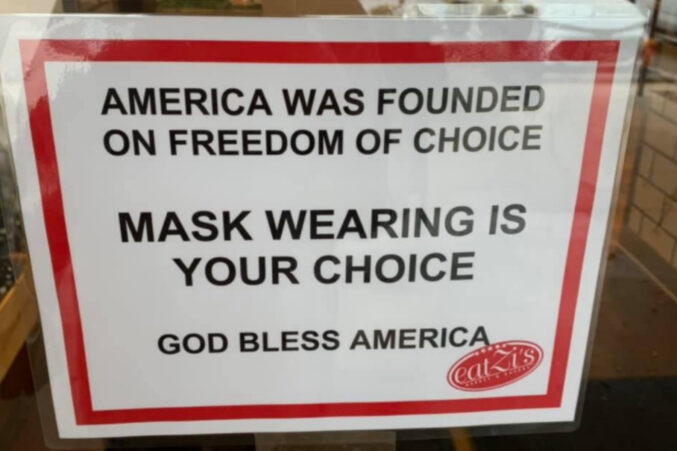 Coronavirus
We limit choices all the time. That's how we function as a society.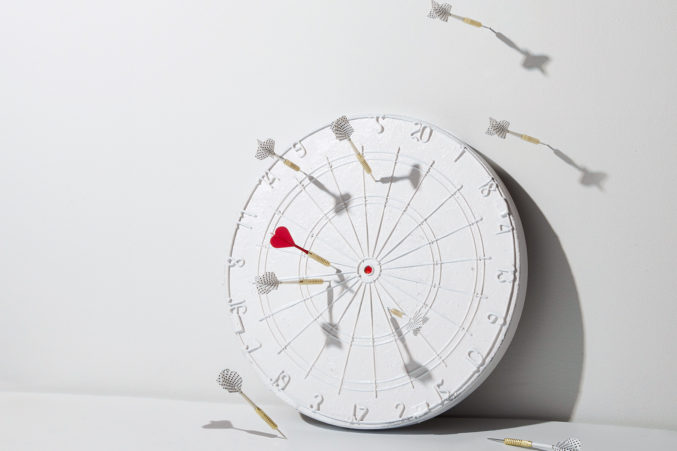 Business
Sometimes the biggest successes are born of disaster. Just ask Mark Cuban or Craig Hall.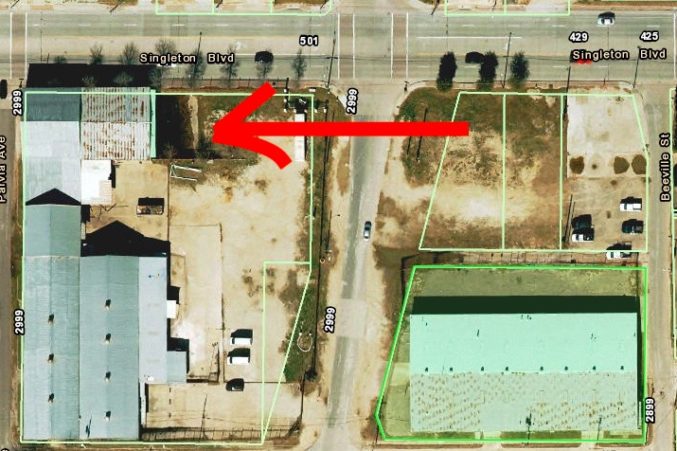 Business
In some corners of Dallas this week, the future's so bright, you're gonna have to wear LED-enabled, solar-powered shades with built-in WiFi.
Crime
DA's office under investigation and Phil Romano gets sued by an employee.