Golf
In August 2016, Nike Golf shut down club manufacturing at its R&D headquarters in Fort Worth. But, for $100,000, two North Texans took control of the property and fanned a new flame in the industry.
Executive Travel
The 2,500-acre resort that sits on a mile of beach land is also a wellness retreat and fine dining destination that boasts Mexico's most expansive wine collection and in-house chocolate factory.
Golf
Invited CEO David Pillsbury is looking to double charitable fundraising and increase economic impact fivefold in the 2023 tournament hosted by Las Colinas Country Club.
Business
Las Colinas Country Club will play host to the unique tournament, set to have a $15 million economic impact on the area.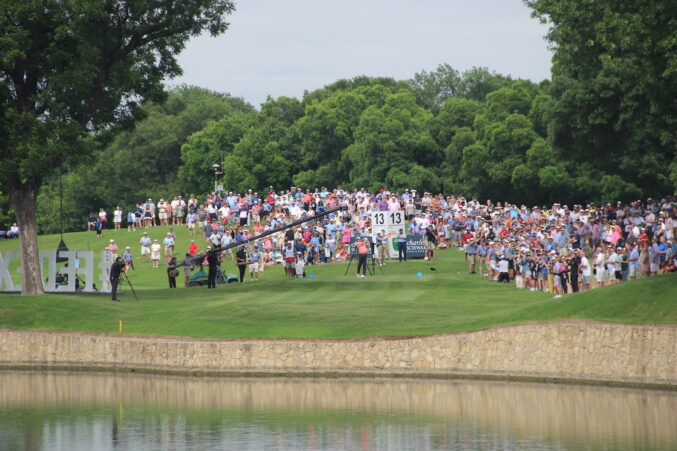 Sports
Plus, this year's runner-up Jordan Spieth shares what the return of the fans has meant for players.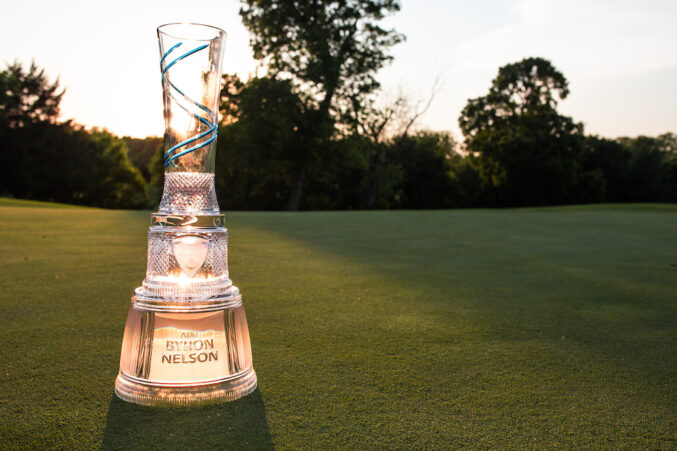 Sports
Organizers of the annual PGA TOUR event at TPC Craig Ranch in McKinney promise to "bring the party back."