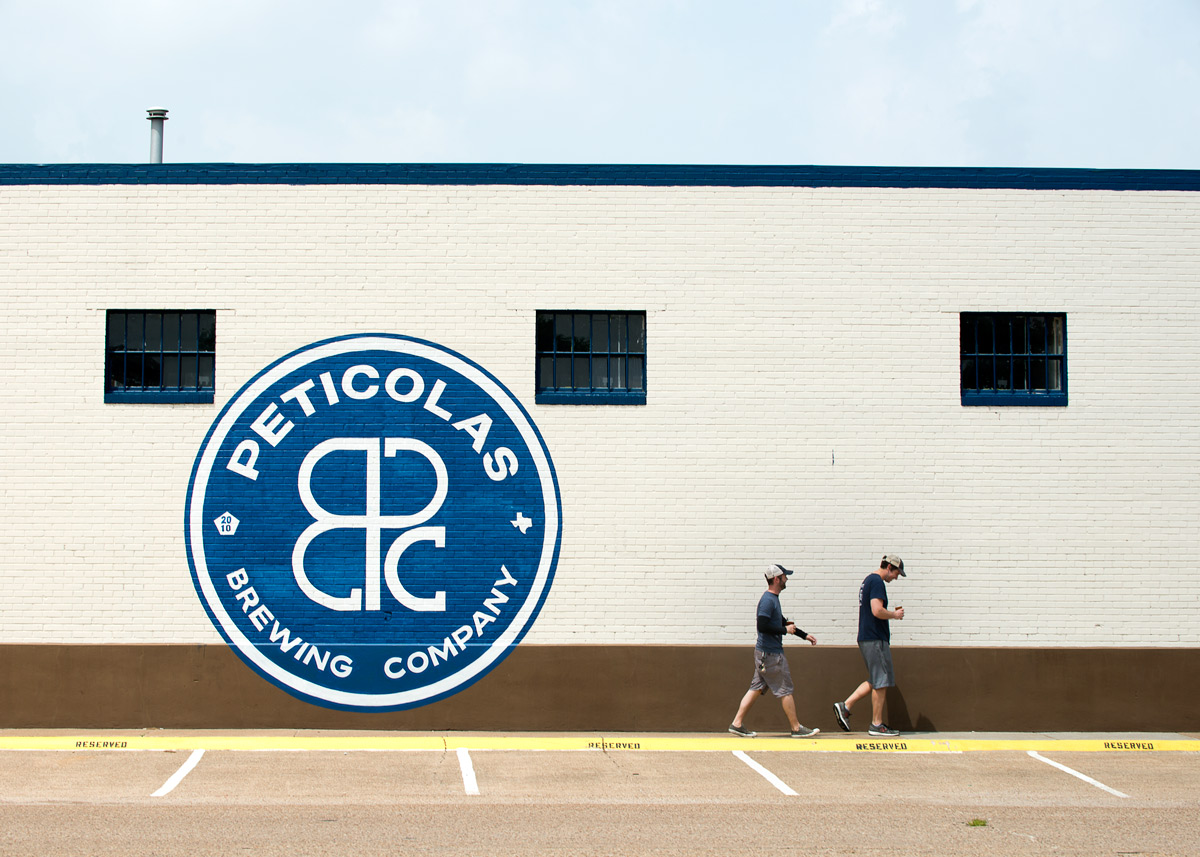 Beer
Legislation allowing you to take beer home from your favorite breweries passed the Senate last night.
Beer
With a free heart and the courage to follow it, he fought the city to permit the first breweries in modern-day Dallas. Now he's taking the fight to the Supreme Court.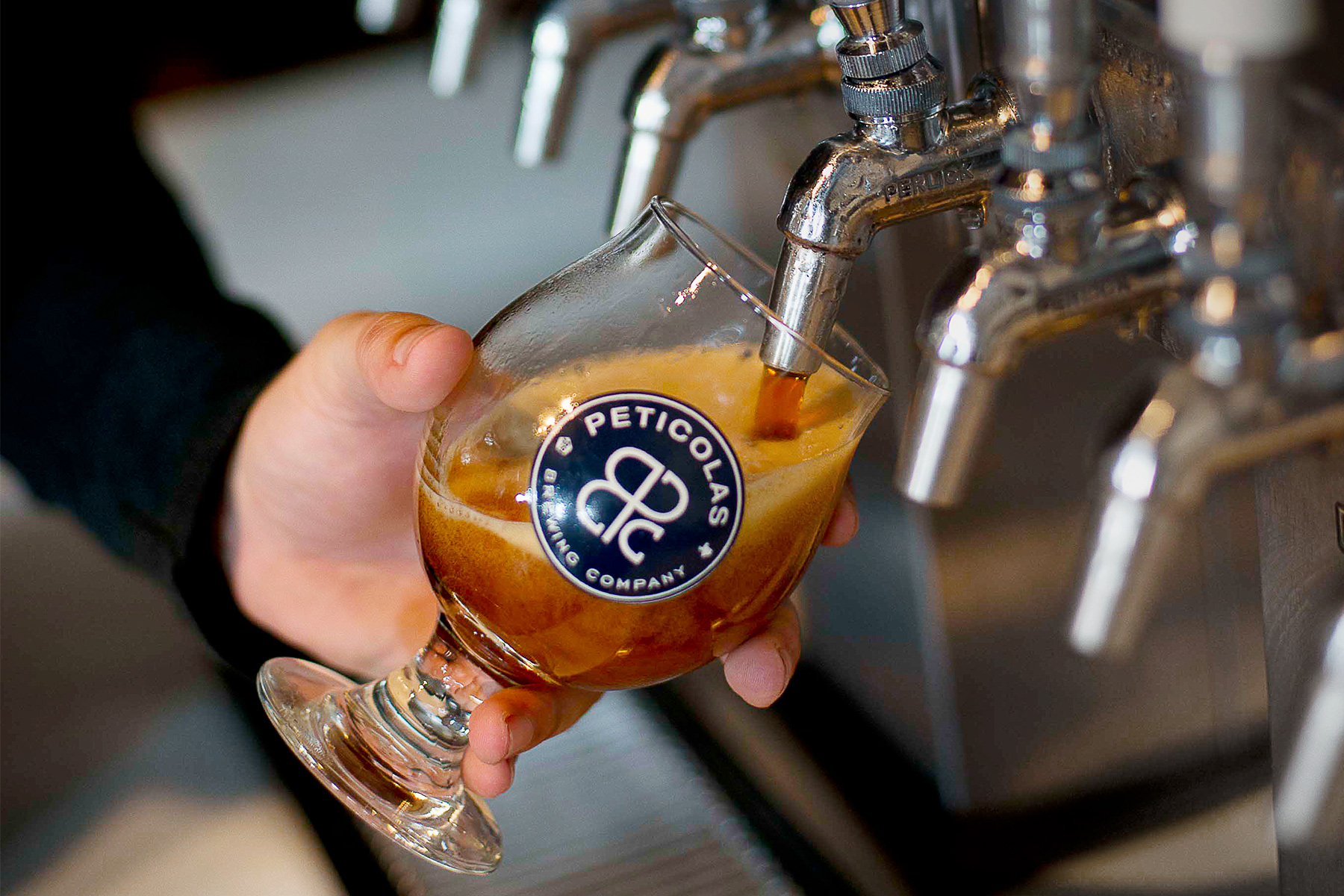 Beer
Texans have never been able to take beer from local breweries. That could be changing.