Food & Drink
Anyone attempting an all-Texan beer has to deal with one big problem: hops. But another ingredient in the recipe is Texas' biggest secret weapon.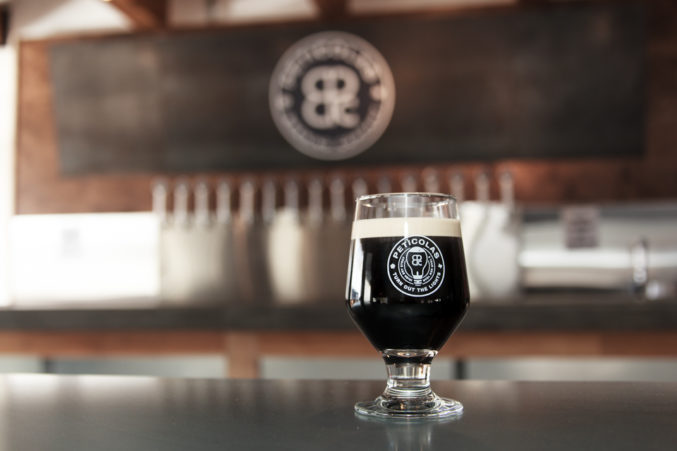 Events
Three local talents join forces for a fun evening of food and music.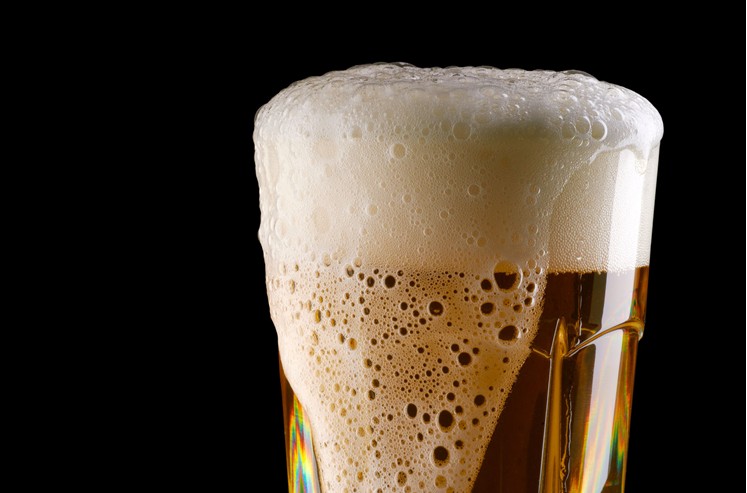 Beer
Buckle your beer goggles ladies and gents, there's a new IPA hitting taps.