Business
The club gets access to distilleries that others don't–often because of its charitable impact.
Home Health
Don't be caught unprepared when the unthinkable happens. Learn from experts and those who've survived tornadoes, fire, freeze, floods, and theft—so you can be ready if disaster strikes.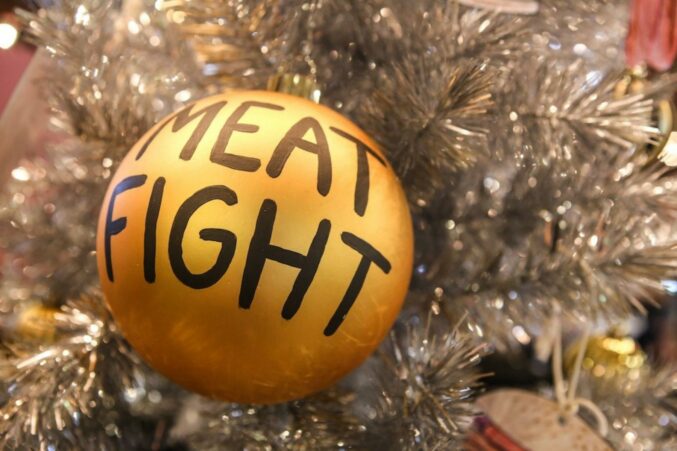 Media
The headline is a baseball reference. Delkus used to play baseball. Get it?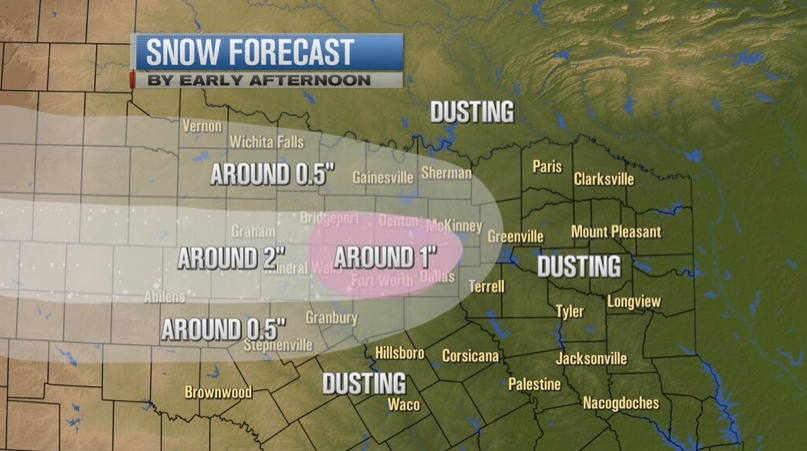 Local News
People! In inclement weather, please use protection!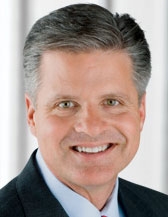 Local News
Will we or won't we be "entombed in ice"?