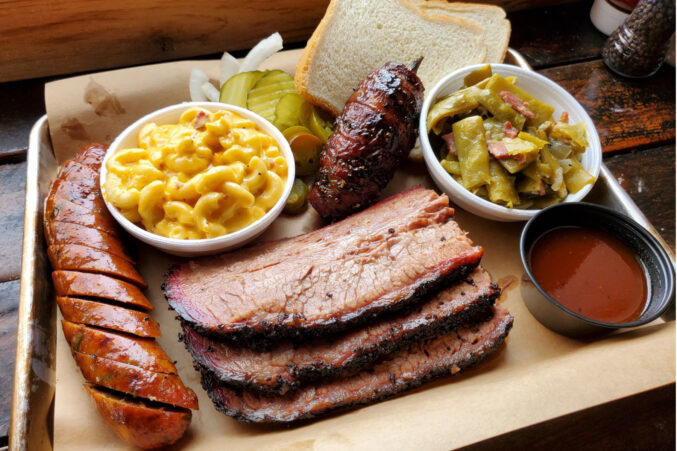 Food & Drink
Junior Borges, Bruno Davaillon, Peja Krstic, Matt McCallister, Regino Rojas, and John Tesar will be cooking together at one charity dinner in March.
Openings/Closings
Lakewood gets a dark, moody, and intimate remodel. Meanwhile in Victory Park, the menu is refreshed. Here's a sense of the Krstic empire version 2.0.
Coronavirus
A look at the tough calls chef-restaurateurs are making right now in the age of COVID-19. The calculus is painful, yes, but there's hope—and DJ-fueled virtual parties.
Asian
The Lower Greenville spot has always reliably delivered adventurous Vietnamese flavors. But Krstic now makes them his own.
Events
Eat and drink among friends in the Great Trinity Forest.