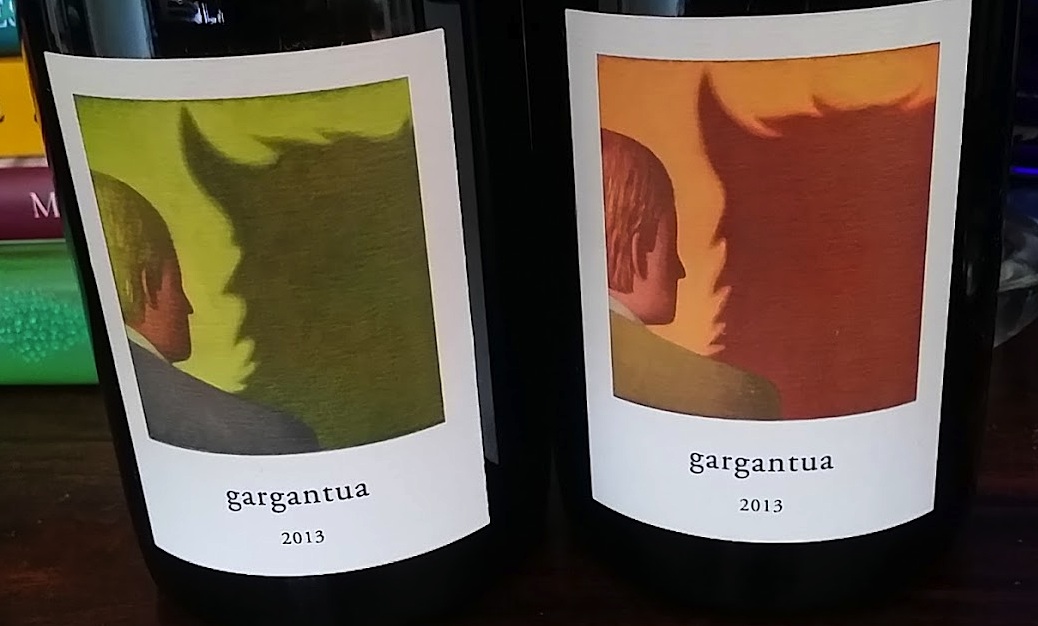 Wine
Sublime wine for entertaining and enjoying.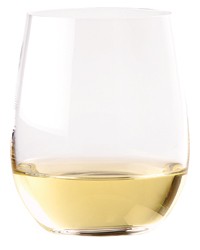 Wine
The Texas wine scene has changed quite a bit over the past decade.
Wine
As spring turns to summer, our palates look for something light and refreshing.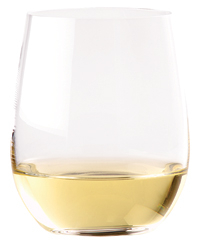 Wine
Wines that are tasty and good for the environment.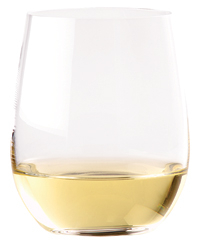 Brunch
These wines are sure to please any guest at your holiday table.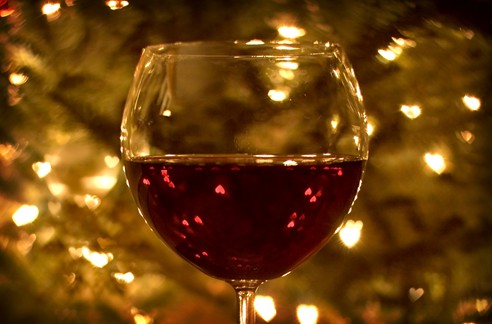 Wine
Tasty gifts for your friends and family.
Wine
Raise a glass to Spain's favorite variety.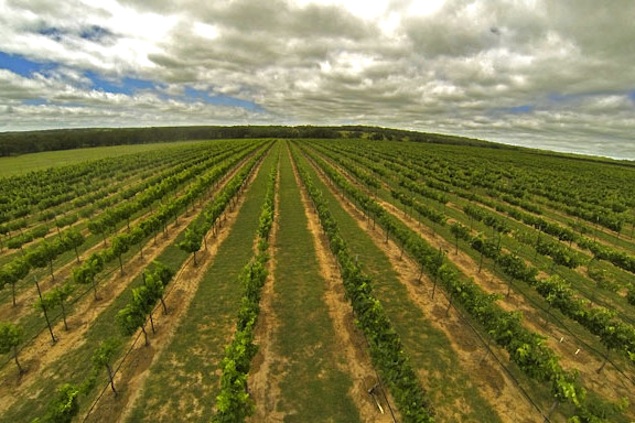 Wine
Lone Star State wineries are getting it right producing stellar wines from non-traditional varieties.