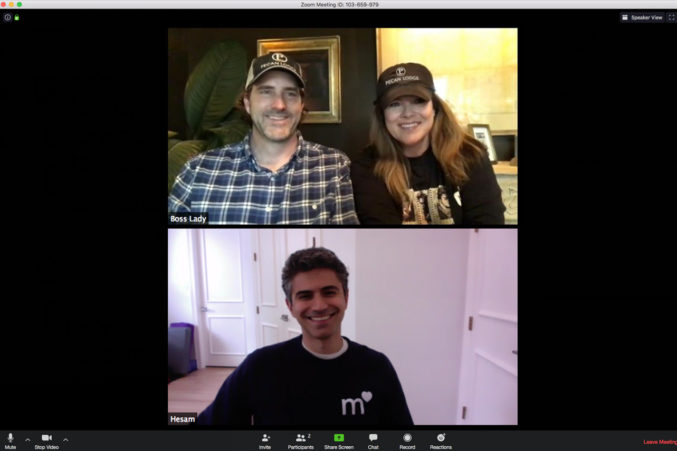 Business
The Dinner Bell Foundation helps local restaurants consolidate and offers meals to first responders and healthcare providers.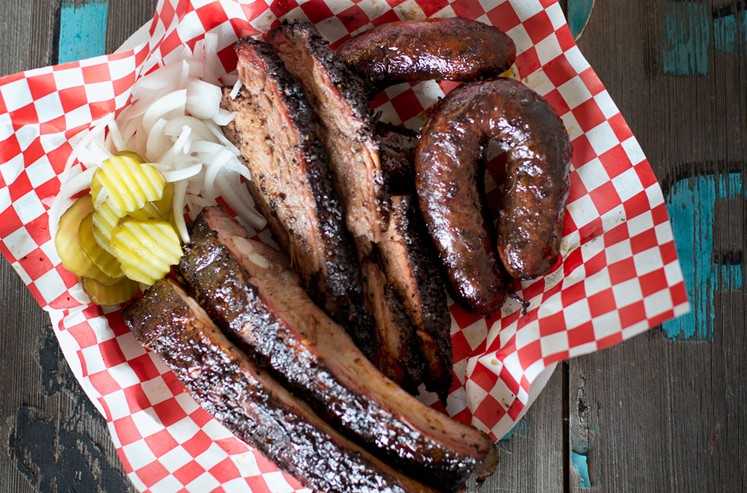 Uncategorized
Whether you're basting a turkey yourself, or ordering one off the internet, it's time to start planning.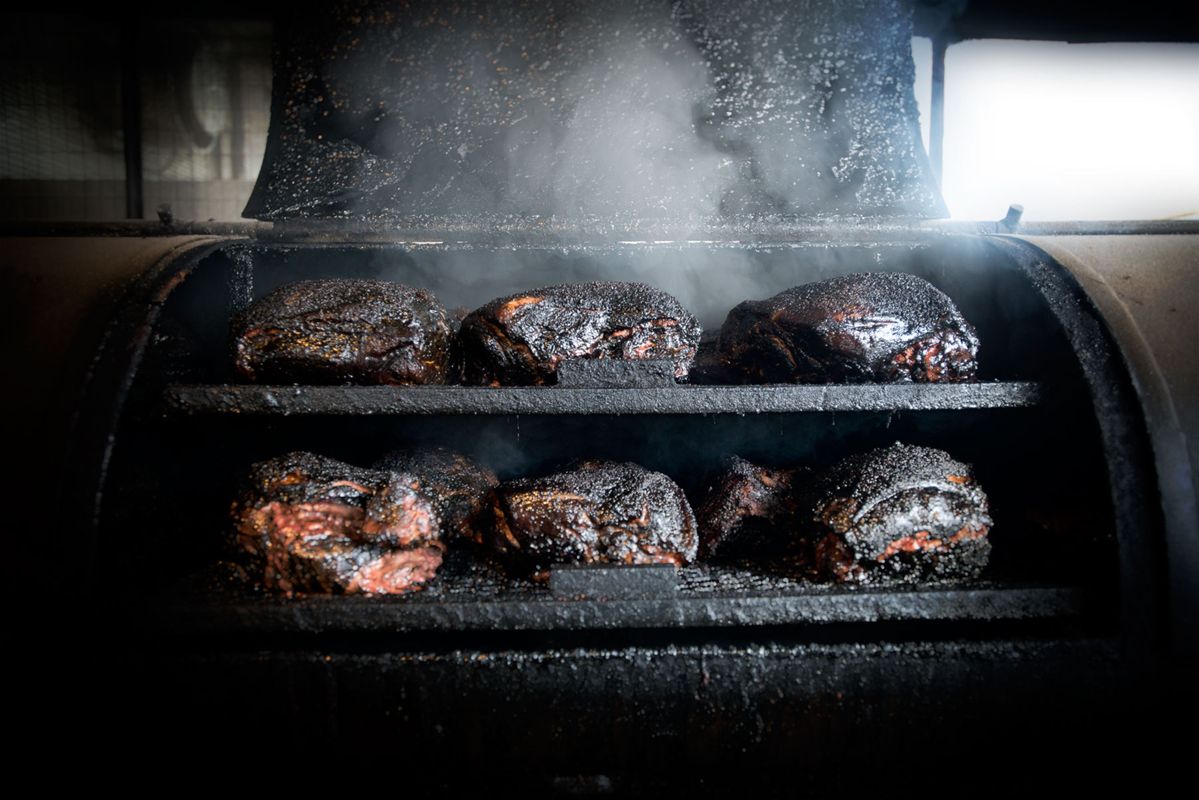 Barbecue
Wash down that award-winning barbecue with a glass of Bordeaux.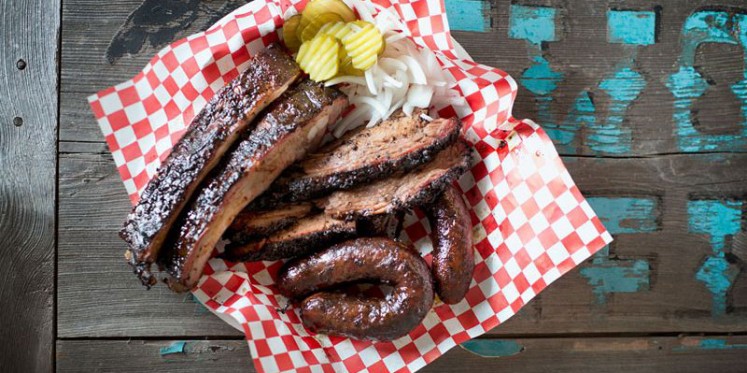 Barbecue
Also the Readers' Choice winner, Pecan Lodge knows what it's doing. We can't resist. The long line is inconsequential.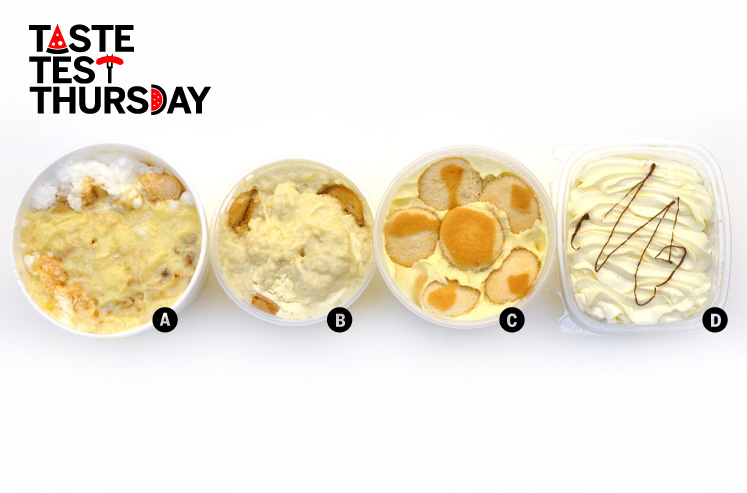 Taste Test Thursdays
We put the classic dessert from four local eateries to the test, and we had a clear winner. Head to Park Cities and try it for yourself.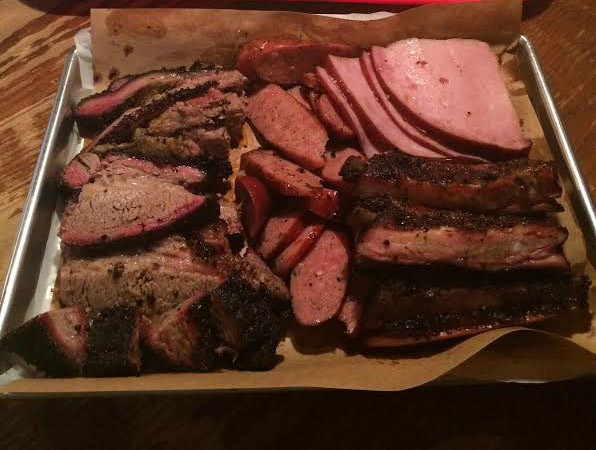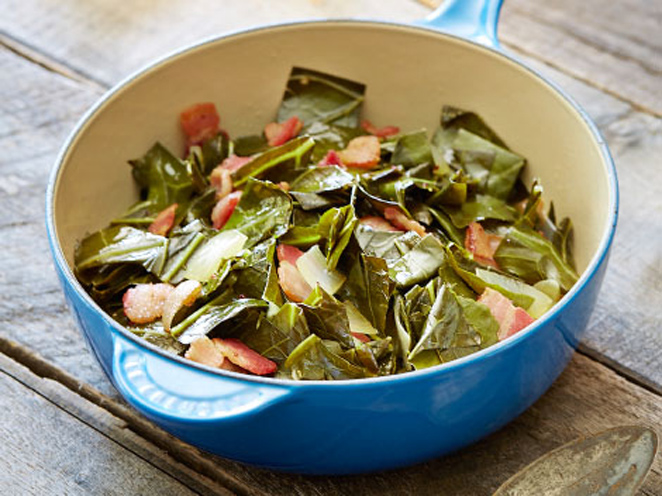 Holiday
Go green this Thanksgiving.