CRE Opinion
The challenge for workplace designers is creating spaces where offices will be magnets—not mandates, says PDR's Marc Bellamy.
CRE Opinion
PDR executive Julie Fuex offers three tips to navigate challenges that come with a return to normalcy.
Personnel Moves
Plus. Tolleson adds to client advisory team. Envy Gaming expands marketing team, and Ryan COO Ginny Kissling joins Dallas Capital Bank board.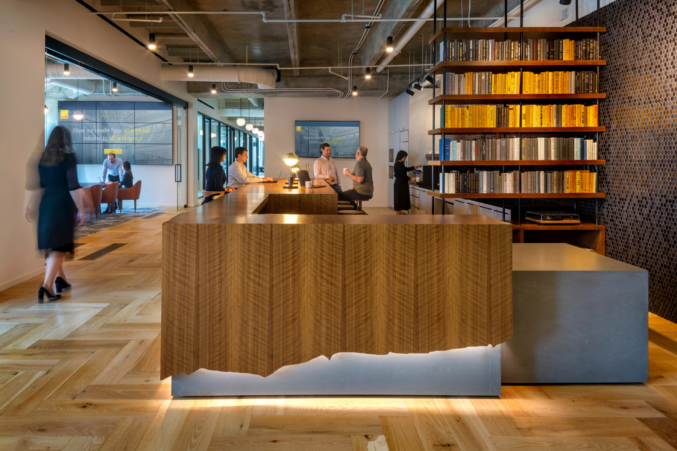 Commercial Real Estate
PDR Principal Marc Bellamy says to start by asking if where your employees work is important.
Commercial Real Estate
More than 100 market leaders have signed on to share their perspectives on industry trends, economic reports, and various sectors and submarkets.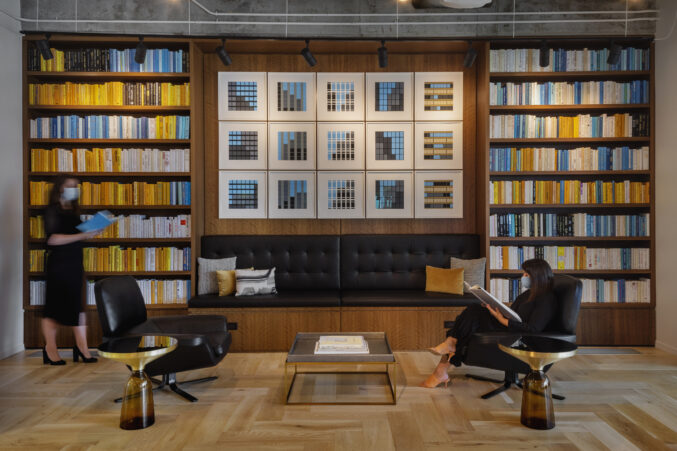 CRE Opinion
A new world calls for new business strategies, writes Marc Bellamy, partner and principal at PDR.
Commercial Real Estate
The pandemic has exposed our agility and ability to be productive from anywhere, says PDR's Marc Bellamy.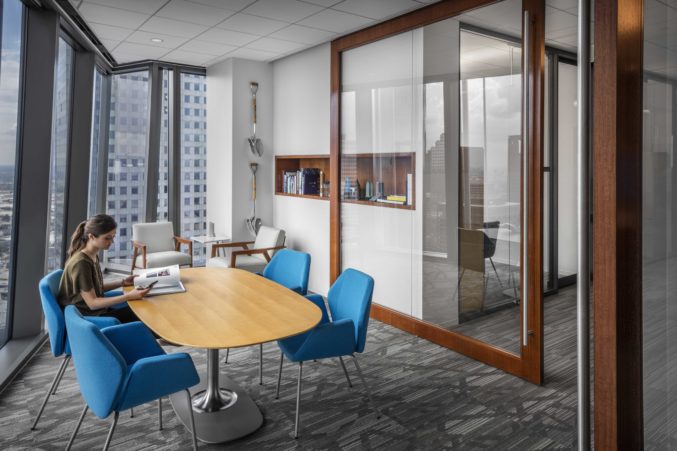 Business
PDR's Marc Bellamy says focus on people, processes and places will ease the transition.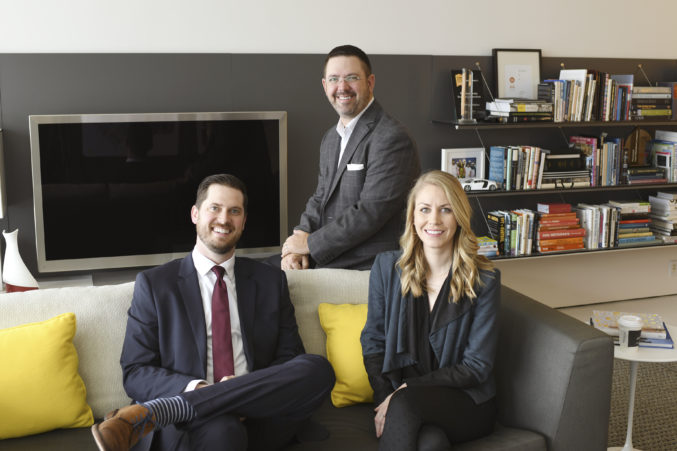 Business
Plus local experts anticipate COVID-19 related property tax increases and Kendra Scott delivers meals to Dallas' Ronald McDonald House.