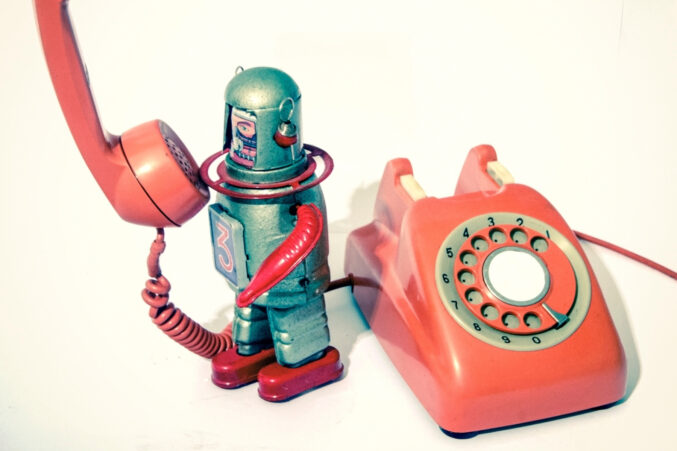 Politics & Government
Caller ID indicates the calls are coming from City Hall, which is pretty sneaky, Sis.
Nature & Environment
The company's statements about its destruction of part of the Old Fish Hatchery don't align with reality.
Local Government
Chad West is the only freshman to be appointed as a committee chair.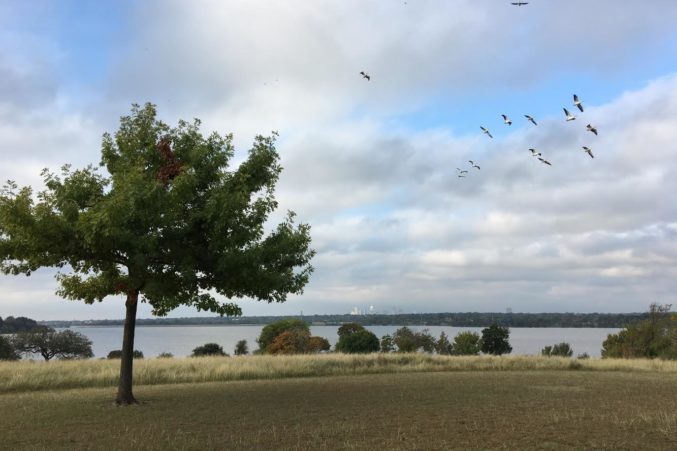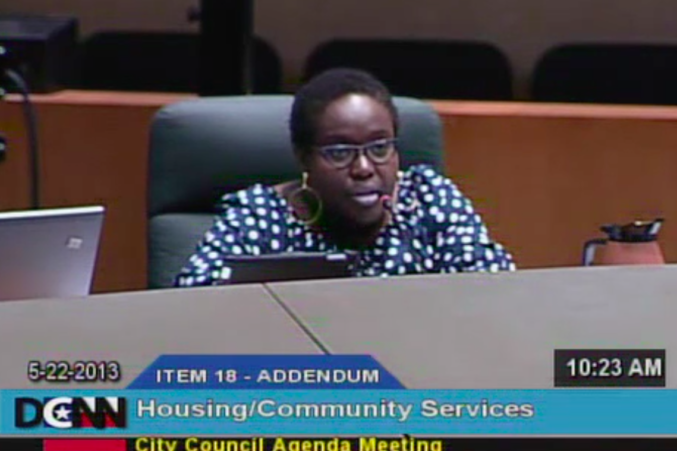 Local News
The former Councilwoman was killed Monday night by a suspected drunken driver.