Media
Its argument against tearing down I-345 is an embarrassment to the paper.
Transportation
Widening highways is a bad investment. So we should stop doing it.
Local News
The elections in May will be fascinating.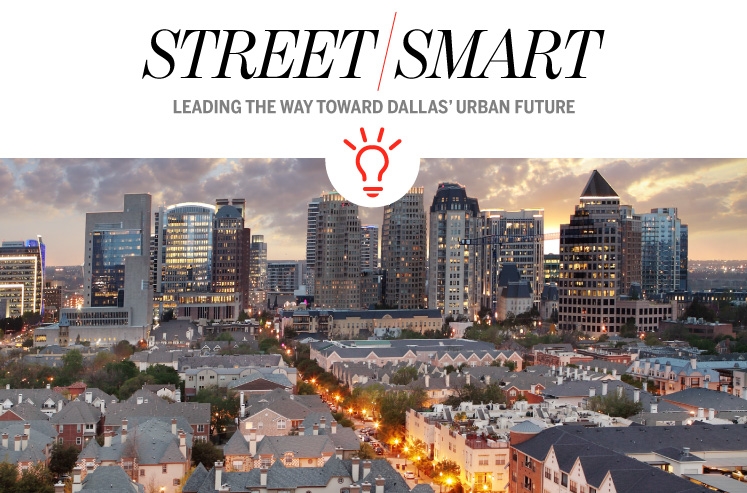 Local News
Patrick Kennedy brings his work to our family of blogs.
Transportation
You want to read more about roads, don't you? Here to serve.