Business
The startup alum of Skywire and Shiftsmart aims to make his latest venture, Grata, as ubiquitous as Uber.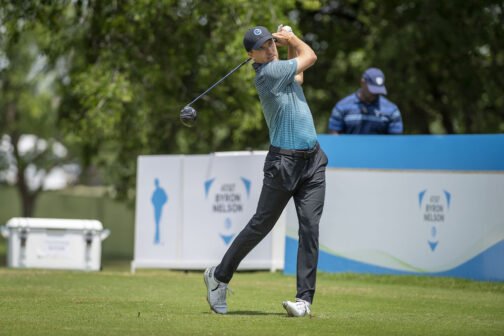 Business Briefs
Plus: New Dallas startup Grata scores $6 million in funding and names Patrick Brandt CEO; Executive search firm BGSF acquires staffing competitor Horn Solutions; and more.
Leadership
Contenders include 46 leaders from 38 fast-growing companies. Winners will be revealed Aug. 4.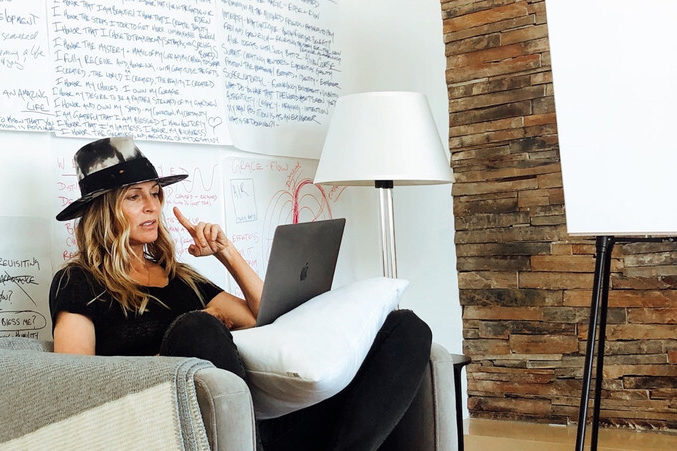 Leadership
In part two of our CEOs At Home series, area execs share what they're watching and listening to—and how they're juggling family responsibilities.