Arts & Entertainment
The Statler and the Stoneleigh are taking things up a notch in time for Memorial Day weekend with new series.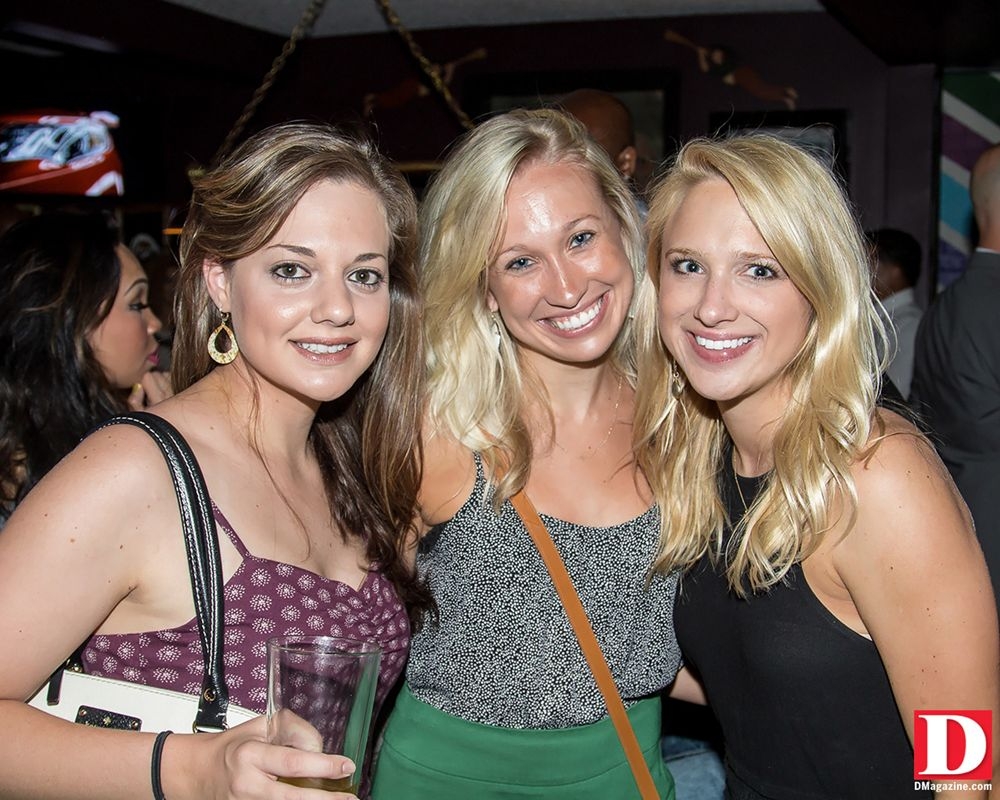 Local News
Raise a glass to nights spent out on the town. We've seen you out and about from Uptown to downtown; Super Bowl party to rivalry game; draft beer to craft cocktail. Here, we've compiled the very best from Dallas nightlife this year. Take a peek through the last 12 months and where they've taken us.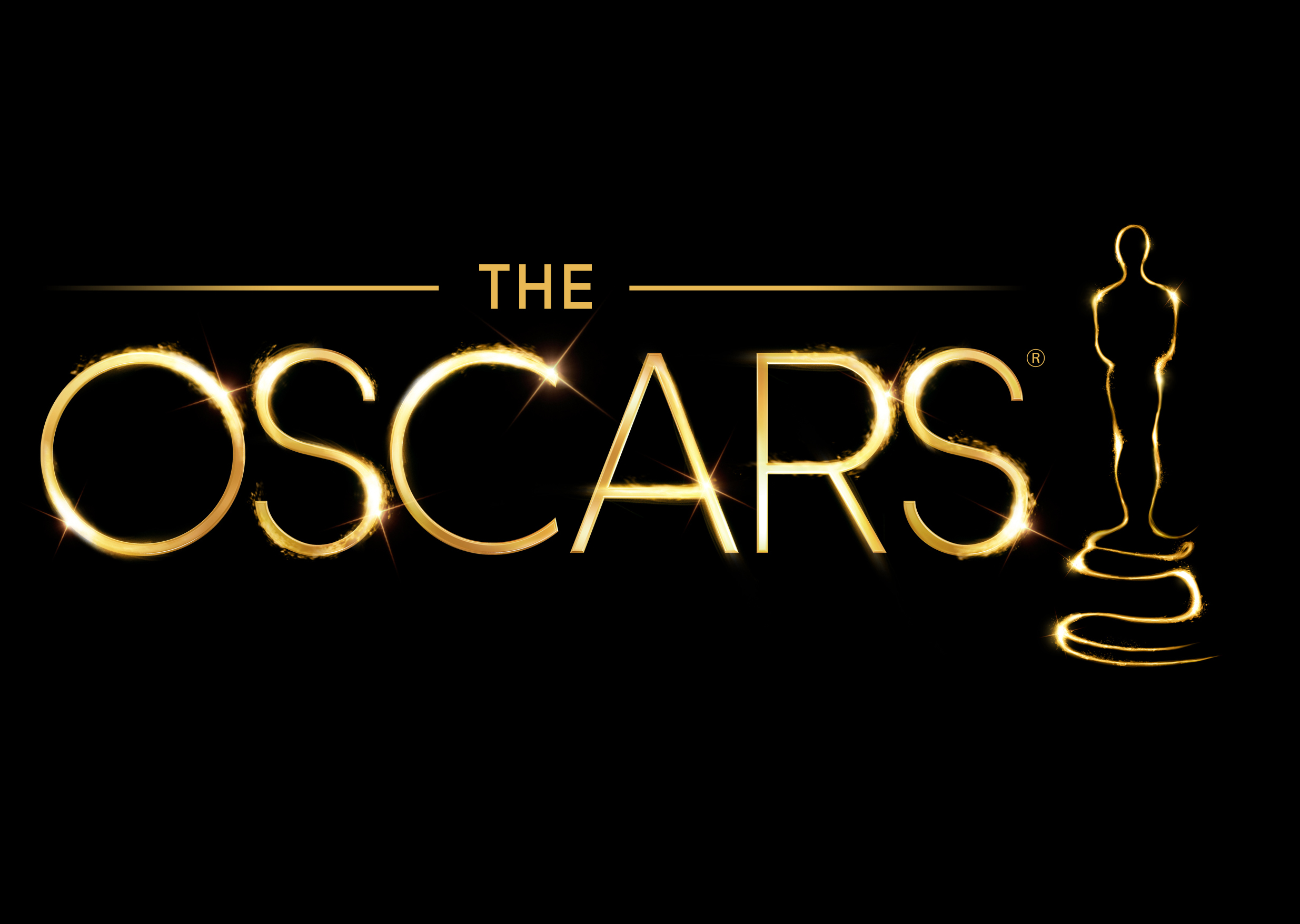 Entertaining
Because the only thing better than watching TV is doing it with friends.