Parkland Health And Hospital System
Coronavirus
95 percent of patients who died from COVID-19 at Parkland were unvaccinated. Hospitalized patients with COVID drops.
By COVID-19 Bulletin (01/25/22) Jencie Tomasek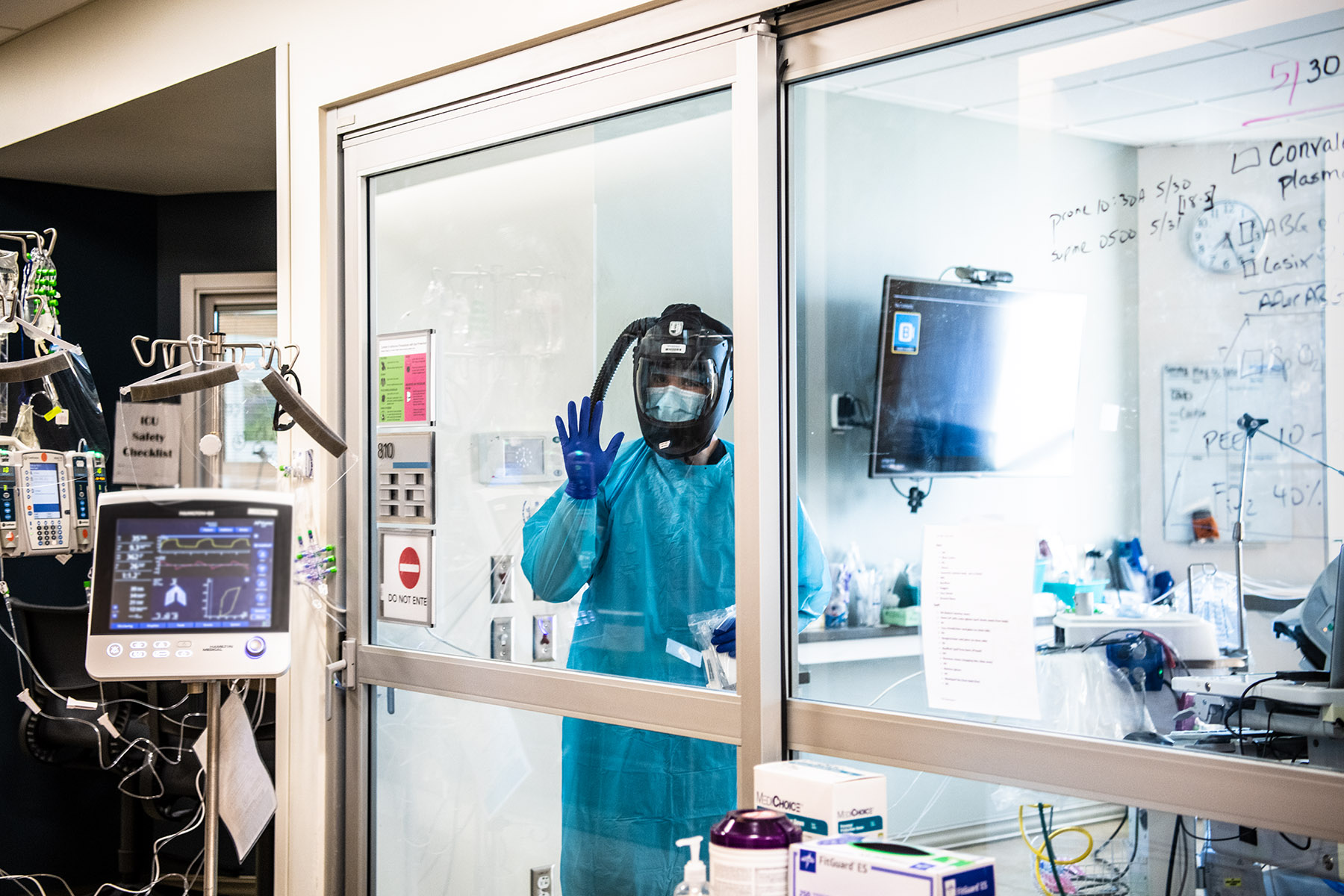 Coronavirus
Why it matters how many hospitalized patients have COVID-19. 
Coronavirus
The hospital stay can be as impactful as the virus itself.
Coronavirus
Private practices were flooded with appointments, but Parkland's community clinics have seen only a trickle of patients.
News
Plus, United Way's Health Tech winners, OncoNano's newest boost, and more.
Health Systems
Ten Medical City Healthcare hospitals received an "A" on Leapfrog's latest grades, while nonprofit systems struggled.
Coronavirus
One in five residents is opposed to getting the vaccine. Parkland is offering free vaccines to children.
Coronavirus
Federal study looking at Texas mask mandate ban, DFW hospitals see drop in COVID-19 cases, and more.
Features
Eighteen months after COVID-19 began wreaking havoc, North Texas healthcare CEOs share how their experiences battling the disease have changed their organizations.
News
D CEO Healthcare's weekly round-up of healthcare news in the region.