Education
Looking back, my fears had less to do with the other moms and everything to do with my own insecurities.
Business
Amenities include an indoor an urban oasis, reminiscent of a luxurious residential backyard with a landscaped outdoor deck with a swimming pool.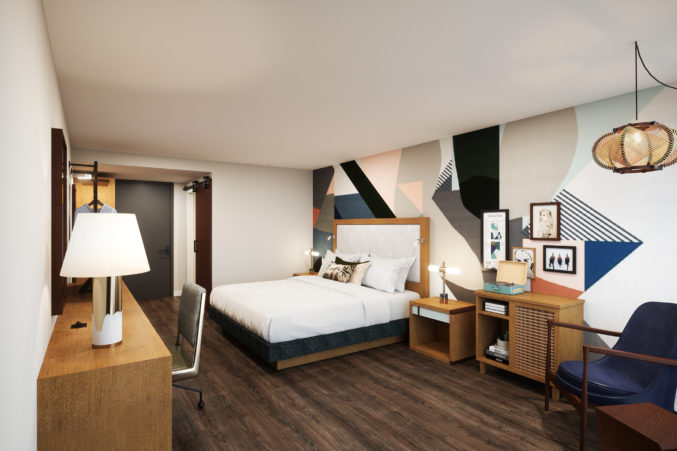 Commercial Real Estate
Named after one of Dallas' founding fathers, The Beeman Hotel will showcase an artistic and sophisticated style inspired by the city's creative spirit.
Italian
The sleek Italian restaurant is well-suited to its Preston Center environs.
Restaurants
Two years after José opened, new chef Anastasia Quiñones-Pittman has brought all the pieces into place.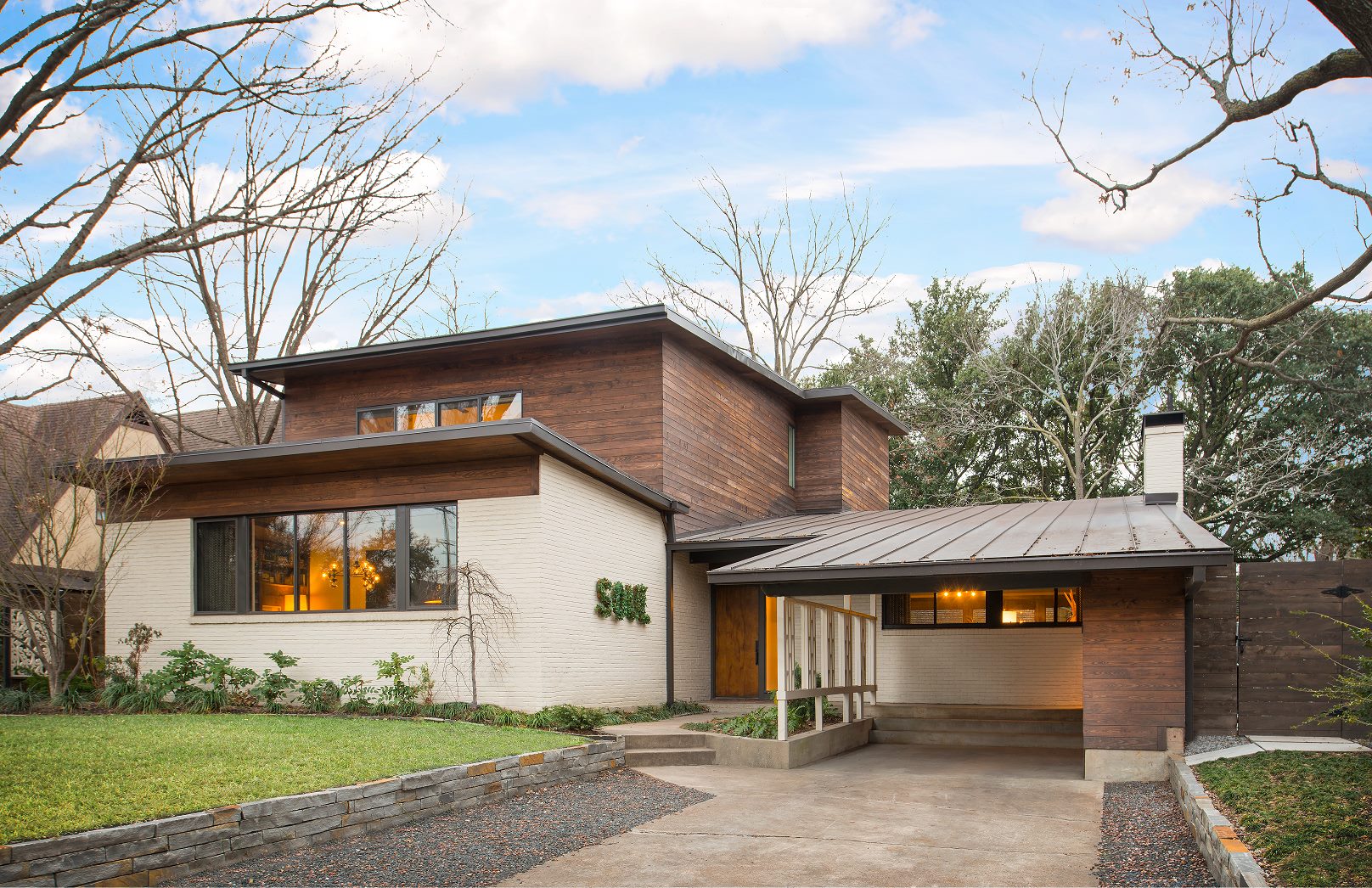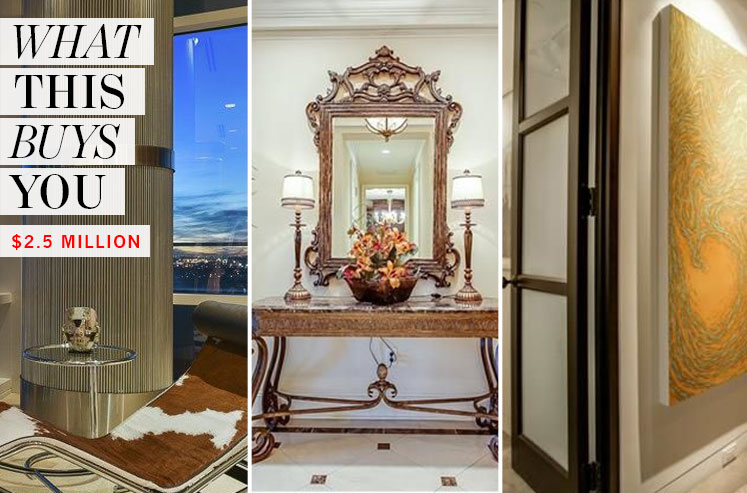 Uncategorized
What $2.5 million can buy you in Dallas: the high-rise edition.