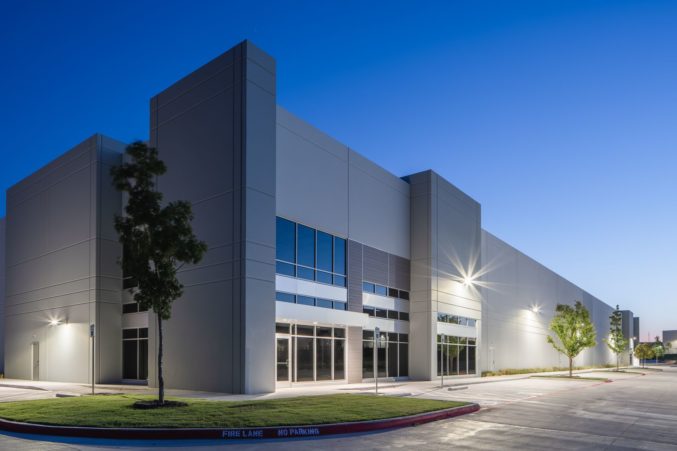 Commercial Real Estate
Sam Moon Group to start construction at $85 million downtown hotel, Newmark Knight Frank agents sign 611k square foot lease at Richardson business park, and more.
Awards
47 of the region's biggest deals and most notable projects—and the people making them happen.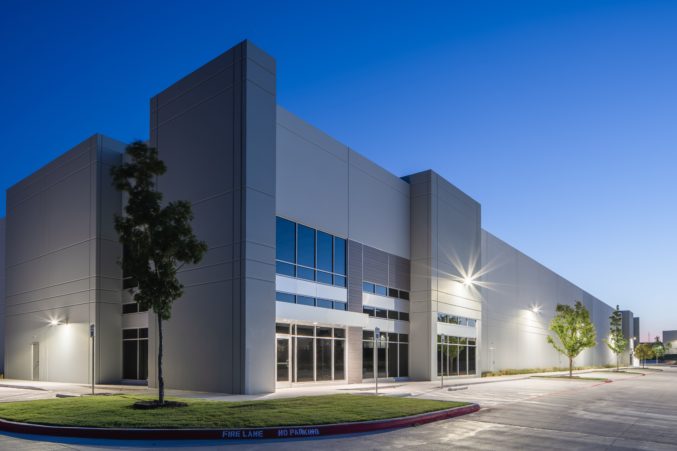 Business
Jackson Shaw leases more than 124,000 square feet at Richardson development, Halal Guys expand DFW presence with Southlake location and more.