Architecture & Design
Dallas-based HKS makes a nod to sustainability through design for annual charity event.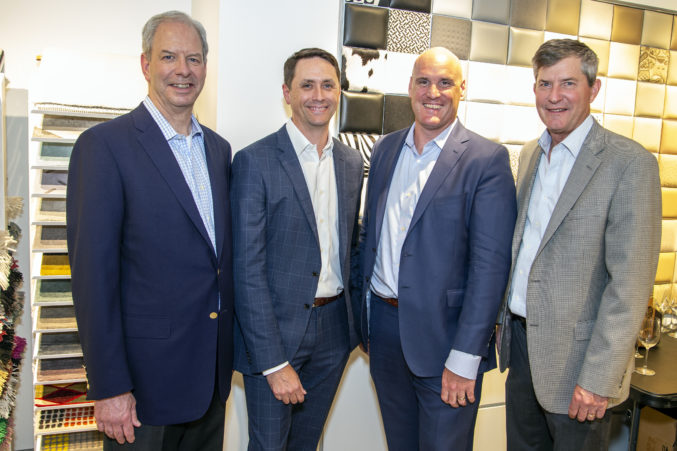 Commercial Real Estate
The developer behind projects like Epic II in Deep Ellum has helped bolster involvement in the nonprofit's annual Parade of Playhouses event.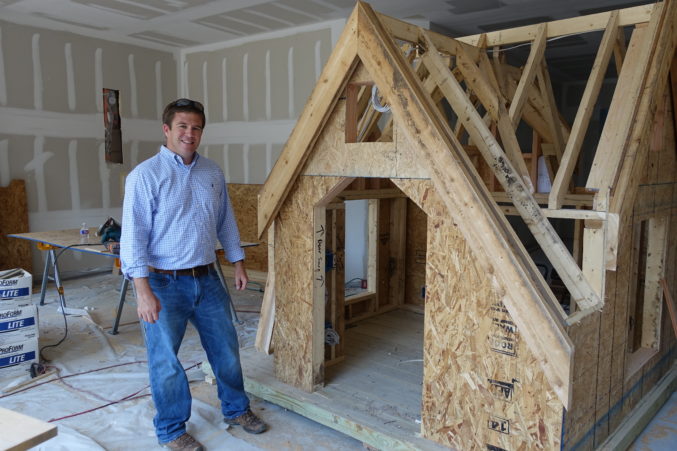 Design for Kids
Builder Les Owens donates his eighth playhouse to Dallas CASA's Parade of Playhouses.