Local News
A Frogger-themed PSA is one aspect of a new public awareness campaign designed to discourage giving to panhandlers.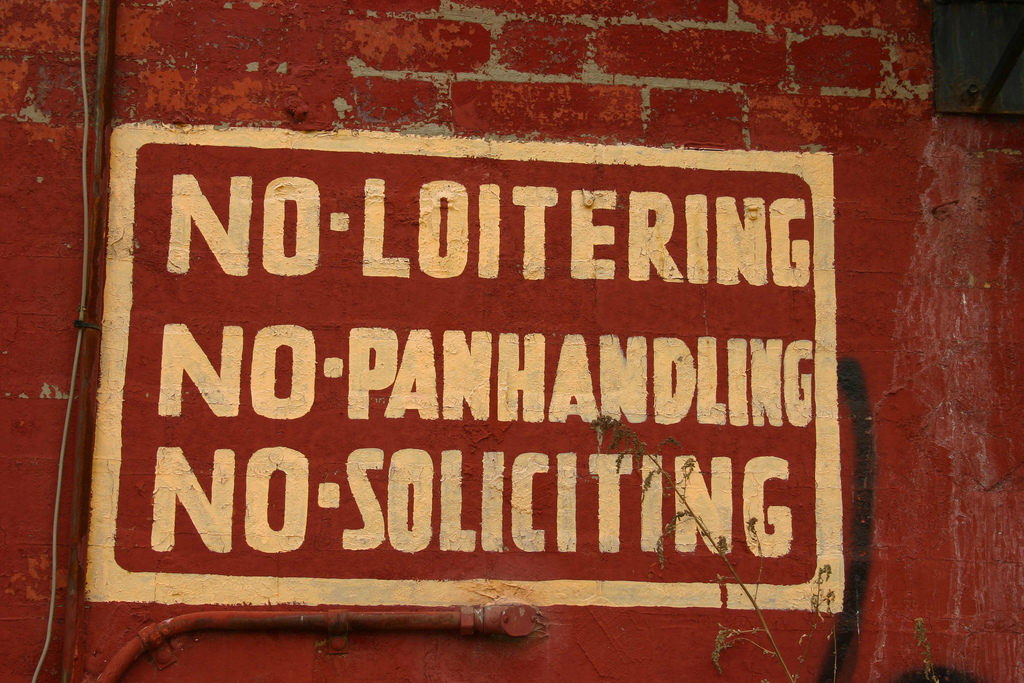 Local News
The police department has told officers not to enforce an ordinance against aggressive panhandling, while still working to stop panhandling. Yes, it's confusing.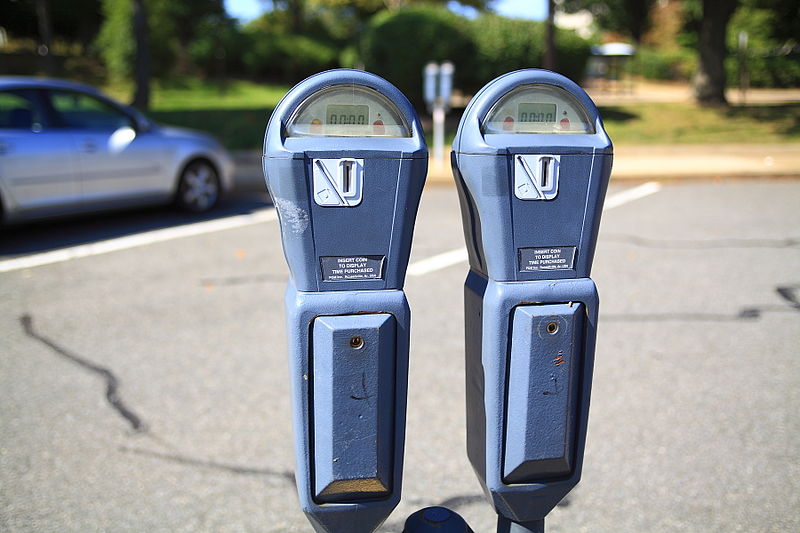 Local News
The city is weighing a new program that would, among other things, repurpose some parking meters to collect donations for homeless assistance groups.