Local News
Elementary school students begin taking the State of Texas Assessments of Academic Readiness test this week, and those scores will factor into school district accountability ratings this year. That's making a lot of folks worried.
Architecture & Design
Remote working may push heels and ties out of our work attire forever. Corgan's Lindsay Wilson weighs in on how this could impact office design.
Retail
What consumers said they would feel comfortable doing within two months after a reduction in the spread of the virus.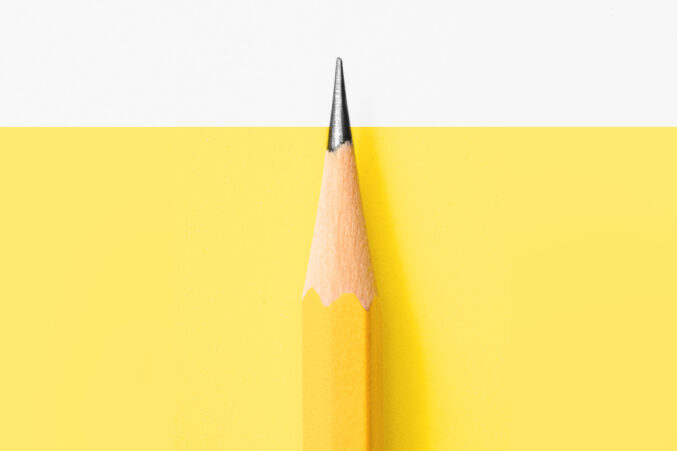 Business
The Freeman Chair of the Board took over the family business in 2019. This year she had to do the unthinkable: furlough the majority of her staff.
By Edited by Plamedie Ifasso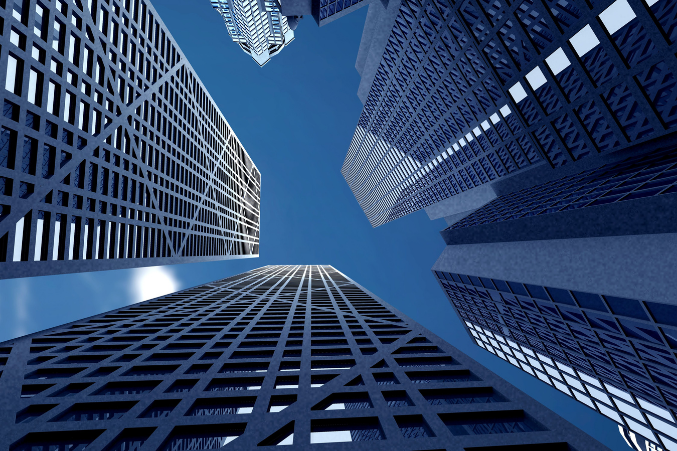 Commercial Real Estate
For starters, negotiate liberal sublease rights, says Transwestern Principal Michael Griffin.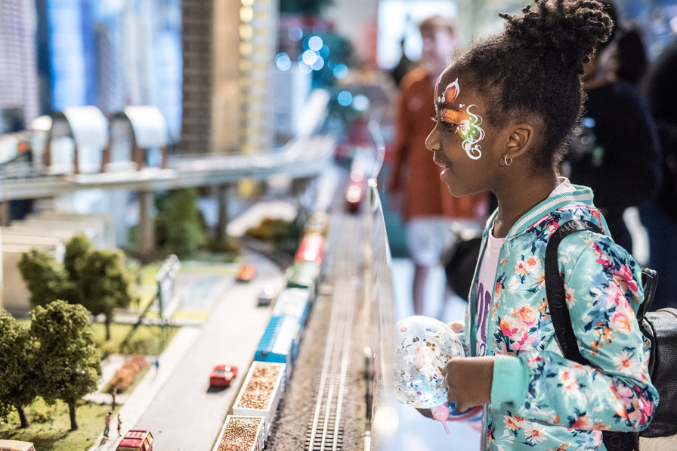 Nonprofits
As the nonprofit's cherished Trains at NorthPark event goes on, we talk about the challenges of fundraising during a pandemic.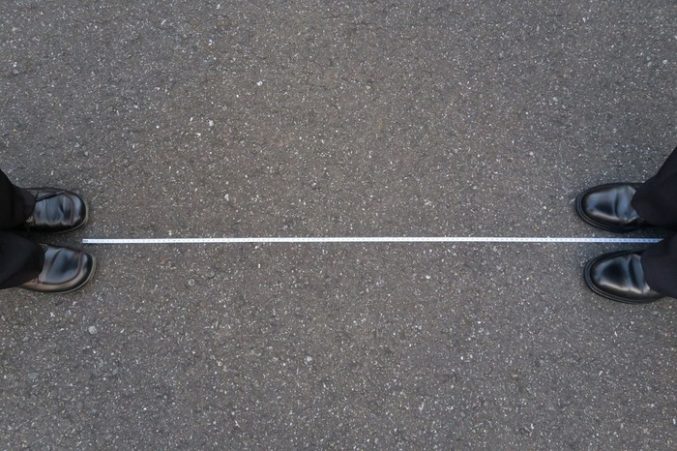 Commercial Real Estate
From touchless technology to the return of private offices, the issues associated with this pandemic pose an entirely new set of challenges, says TREC CEO Linda McMahon.