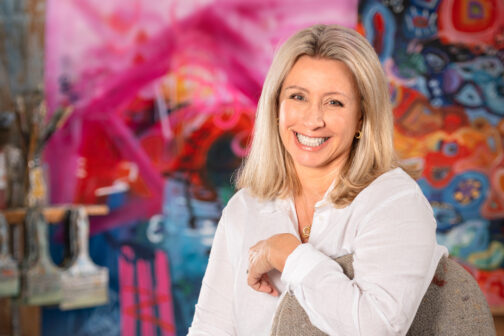 Business
The 2C Medtec CEO's "Coronavirus" series is raising money for the North Texas Food Bank.
Arts & Entertainment
Three painters show a range of projections made possible by the natural world.
By Charlotte Marina Ioffe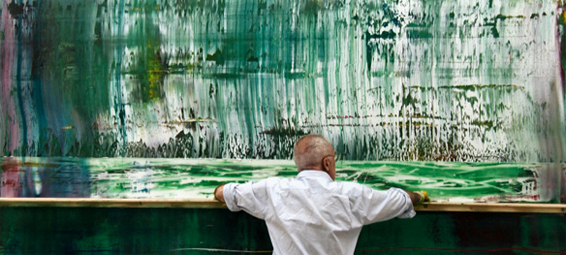 A
Corinna Belz's documentary doesn't belabor its efforts to understand Richter or explicate his work. It is more interested in simply watching and listening to the artist, primarily when he is at work.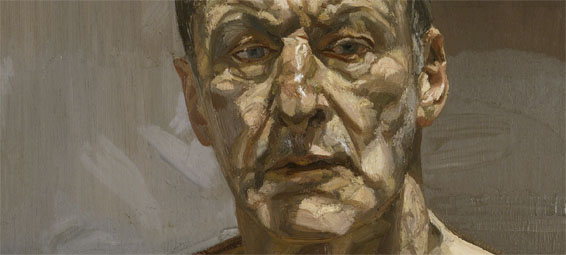 Interviews
"Have you ever had sex with one of your models in this room?" Auping asked Freud. After a pause, the artist answered: "What do you think?"