Business
Here's how 50/50 Women on Boards is working for gender equity among directors at area companies. Learn more at Nov. 4 event.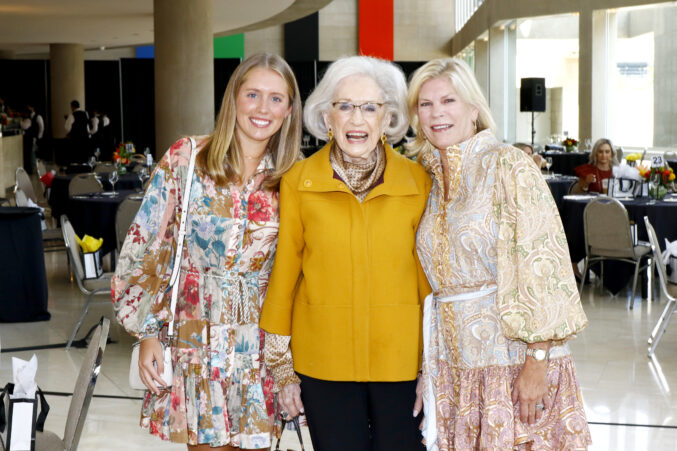 Philanthropy & Nonprofits
Plus: Paige Flink to be honored at Texas Trailblazer Awards this November; Grant Thornton exec to lead Go Red for Women; TACA Party on the Green returns Friday.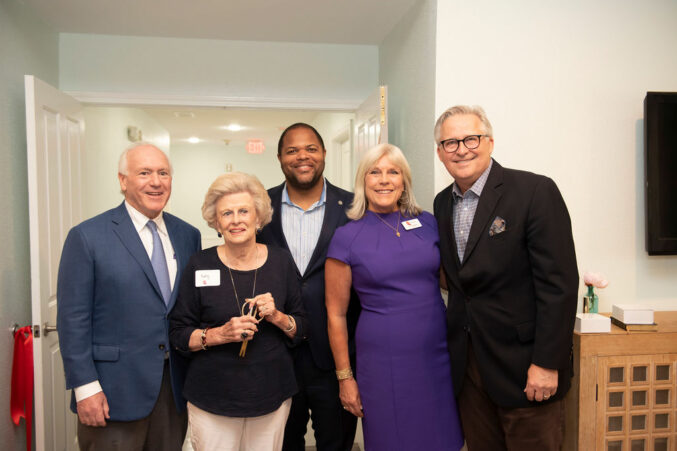 Philanthropy & Nonprofits
Longtime leader Paige Flink looks back at her 30 years of working with domestic violence survivors before the just-remodeled shelter enters its next era.
Personnel Moves
Plus, Omni Las Colinas hires executive chef, HALL Group names new VP of leasing, and more.
Music
Executive directors at The Family Place, American Cancer Society, Dallas Summer Musicals, and LMSW Refugee Services of Texas honored by D CEO.
Business
In the third installment of our series, business leaders share what they're reading, watching, and learning—plus pics of their home offices.