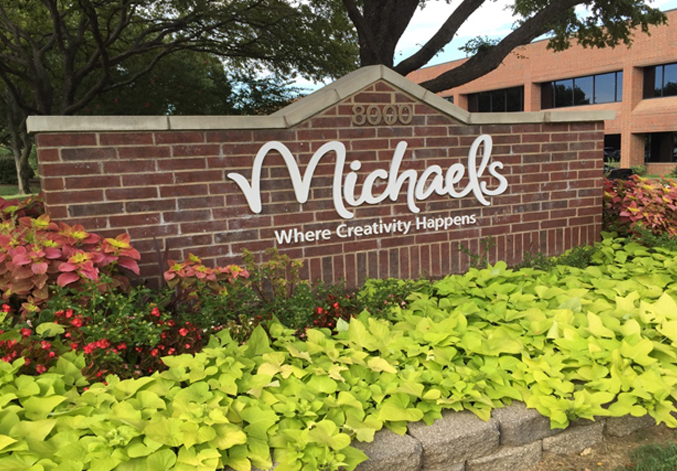 Commercial Real Estate
The Michaels Cos. moves, downsizes headquarters, ORIX USA leased new space at Trammell Crow Center, Lune Rouge Entertainment USA leases facility in Arlington, and more.
Awards
47 of the region's biggest deals and most notable projects—and the people making them happen.
Business
Dallas-based Preston Hollow Capital claims a much larger rival torpedoed the firm by trashing it on Wall Street. Is it just business as usual?