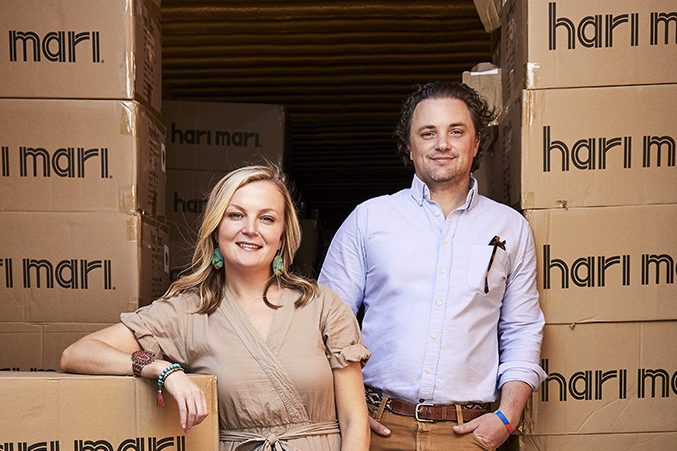 Business
Plus The Baked Bear is bringing its massive ice cream treats to The Colony, North Dallas Bank & Trust Co. gives $1 Million to Texas A&M, and Orangetheory opens two gyms.
Commercial Real Estate
Cawley Partners and Rosewood Property Company will develop the new office park at Heritage Creekside.
Business
Private equity firm The Halifax Group recently completed an investment to recapitalize Frisco-based Maverick Fitness Holdings.