Business Briefs
Plus: Skincare franchise Heyday announces two more DFW locations; Realty Capital Management plans 20-acre mixed-use district in Corinth; and more.
Innovation Awards
Presented by D CEO and Dallas Innovates, honorees in this year's program include David C. Williams of AT&T, Tricia D'Cruz of Catalyze Dallas, Celanese Corp, Hedera and Swirlds, and more.
Personnel Moves
The region welcomed many new business leaders who will help guide the future of North Texas as one of the largest and most impactful business hubs in the nation.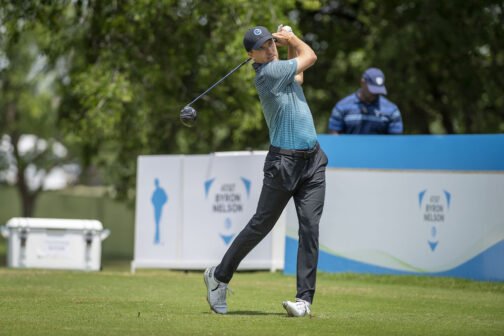 Business Briefs
Plus: New Dallas startup Grata scores $6 million in funding and names Patrick Brandt CEO; Executive search firm BGSF acquires staffing competitor Horn Solutions; and more.
Innovation Awards
The 2023 program recognizes 68 companies and trailblazers paving the way for the future of innovation in North Texas.
Personnel Moves
Plus, Mandy Price of Kanarys joins Cotton Bowl Athletic Assocation Board; Society of St. Vincent de Paul North Texas has a new council chair; and more.
Business
Plus, Gensler promotes new co-managing director; Teach for America welcomes new SVP; and more.
Business Briefs
Plus: Greyhound's Dave Leach set to retire at year's end; Mark Cuban to appear in the podcast industry's largest trade show; and more.
Tech & Startups
Texas Rangers co-owner Neil Leibman is backing the new company, Infinite Esports & Entertainment.