Personnel Moves
Plus, Southwestern Health Resources adds two to its C-Suite, Cinemark welcomes a new CFO, Munsch Hardt adds new shareholder, and more.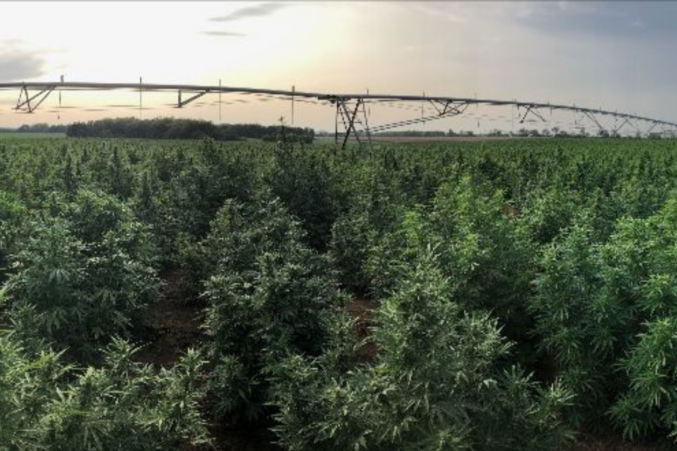 Business Briefs
Plus, SaaS company OneDay closes $19 million series B funding round, PanFed Credit expands into DFW, and more.
Personnel Moves
Plus, Ketchum adds a new chief client operations officer and Eyemart Express and The Integer Group welcome new growth and development execs.
Personnel Moves
Plus, former City of Dallas exec tapped to head Cristo Rey Dallas College Prep, Whitley Penn partner named chair of the Frisco Chamber, and more.
Business
Plus DuWest Realty brings on leasing veteran as vice president of retail brokerage, Agents National Title hires operations manager, and more.