Commercial Real Estate
The OMS Strategic Advisors executive says the great news is that style can be formed, altered, and changed where personality cannot. 
Commercial Real Estate
More than 100 market leaders have signed on to share their perspectives on industry trends, economic reports, and various sectors and submarkets.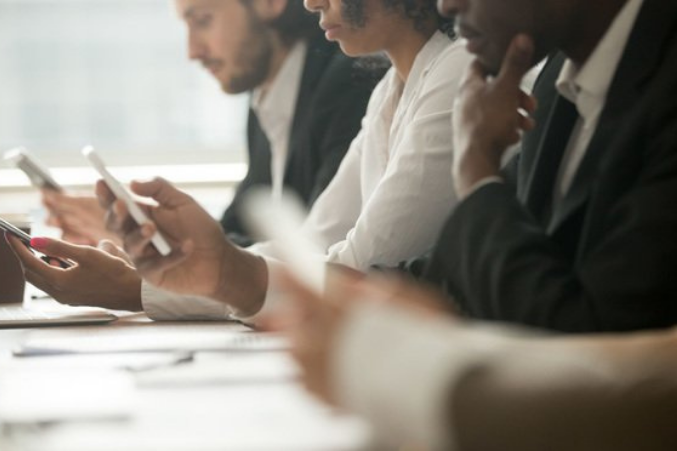 Advice
We all have a duty to begin from our realm of influence to make a difference, says OMS Strategic Advisors President Lisa Gardner.