Conversation With
The senior director of PGA member education and talent development pulls back the curtain on the tech that powers the group's Frisco headquarters, known as the Silicon Valley of golf.
Business
CEO Seth Waugh believes the new mixed-use campus will far outpace the Frisco EDC's predicted economic impact of $2.5 billion over 20 years.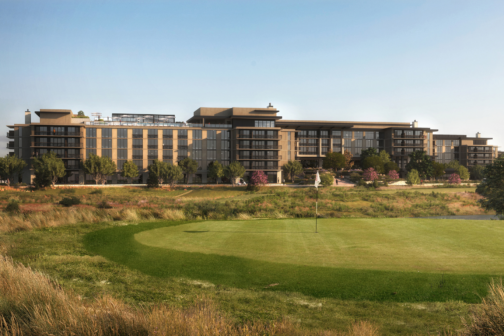 Hospitality
An architect and interior design manager overseeing the $520-million resort project share sneak peeks.
Commercial Real Estate
Behind-the-scenes looks at new projects, breaking news, and insights from industry thought leaders got the most attention from readers last year.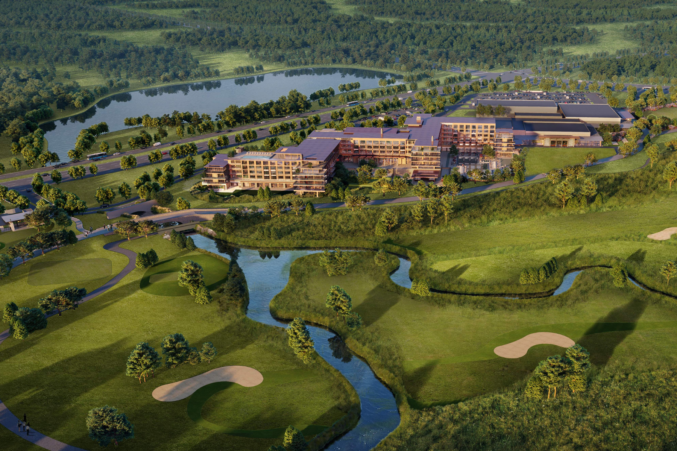 Executive Travel
The Dallas-based luxury hotel company anticipates a huge halo effect from its new venue at the future PGA headquarters.