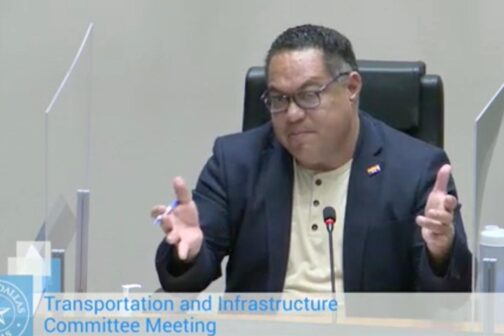 Transportation
The Transportation Committee cares more about cars than it does people.
Fashion
We should all follow his lead.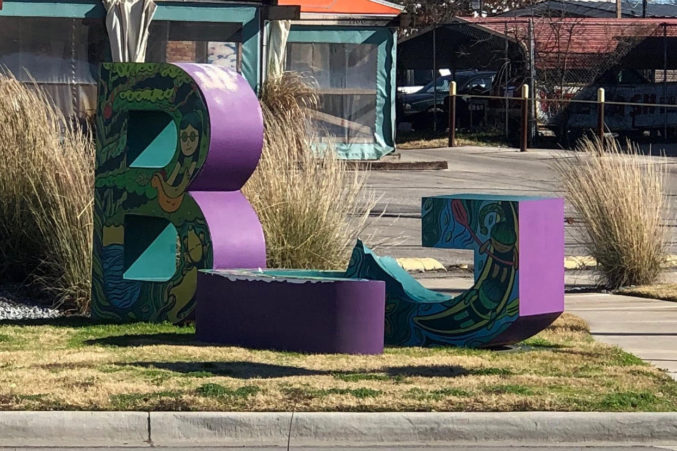 Local News
The new-look agency proposed an amended contract that—gasp!—actually contains metrics to track how it's spending public money.
Local Government
Chad West is the only freshman to be appointed as a committee chair.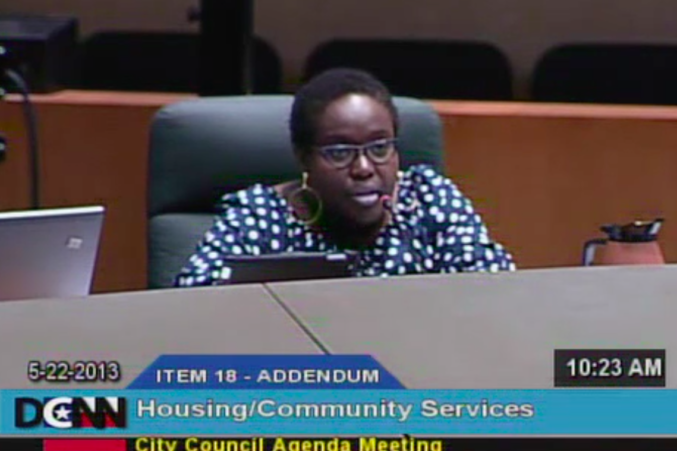 Local News
The former Councilwoman was killed Monday night by a suspected drunken driver.
Housing
Housing pros sound off on what's at stake in the crisis.
Local News
Despite opposition, the curfew is back—with some amendments.
Local News
It didn't mean much to his colleagues, but Councilman Omar Narvaez presented damning evidence of the impact of Dallas' juvenile curfew yesterday.
Police
After city officials said the curfew would be allowed to die last month, there's a new push from police and others to get it back on the books.