Festivals
The real estate exec grew up in lederhosen and knows his way around a wiener schnitzel.
Food & Drink
Oktoberfest took over the sprawling Deep Ellum bar.
Uncategorized
The beer-centric festival featured plenty of live music, German fare, dancing, bier barrel rolling, dachshund racing, and even a German spelling bee.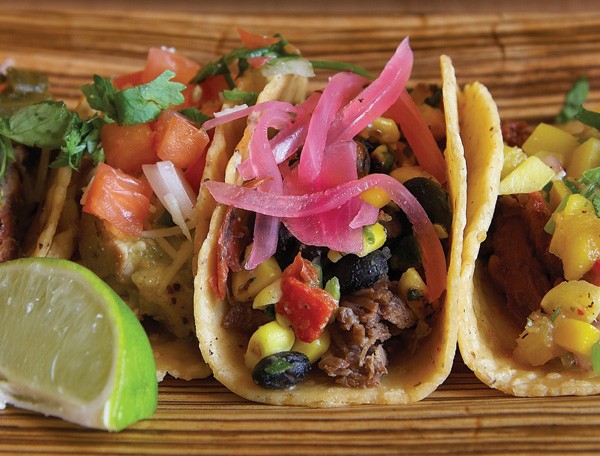 Bits & Bites
Between Oktoberfest, a German beer dinner, and 2 bbq events, Dallas is going to have a meat hangover next week.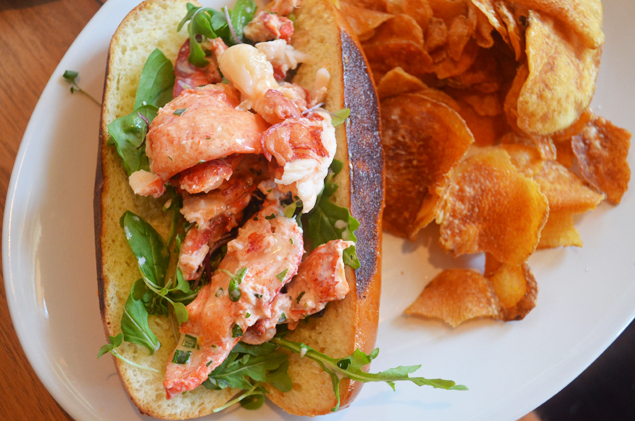 Bits & Bites
Wine, chocolate, and beer, all in one day? Yeah, this muggy weekend is going to be fantastic.
Uncategorized
Sausage and beer lovers, rejoice. September is right around the corner, and so is the annual German festival.