CRE Opinion
Regardless of how much office space tenants use in the future, these three things should always be a part of sophisticated real estate strategies.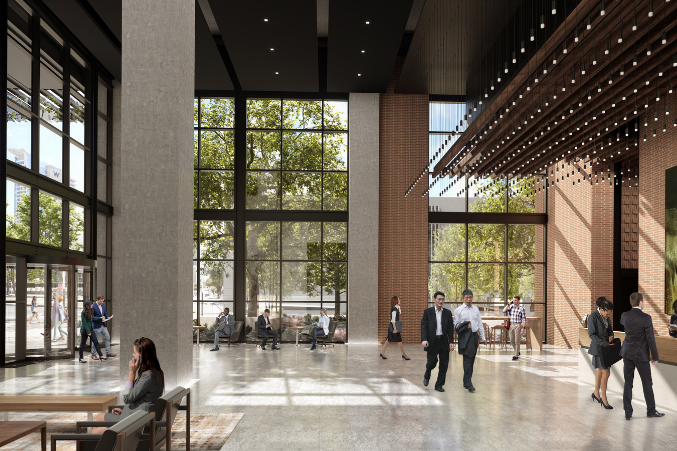 CRE Opinion
Changes are already being seen across North Texas developments, writes Bill Brokaw of Hillwood.
Commercial Real Estate
Corgan President Lindsay Wilson says there will be a 'new normal.' But reducing the office to a singular, binary option, is not it.