Personnel Moves
Plus, Wes Brands announces leadership executives; Kanarys co-founder and CEO joins DRC board; and more.
News
Plus a C-suite addition at Oceans Healthcare, Dr. Sulman Ahmed named ADSO president, and more.
News
Plus a C-suite addition at TimelyMD, a new president at Methodist Medical Group, and more.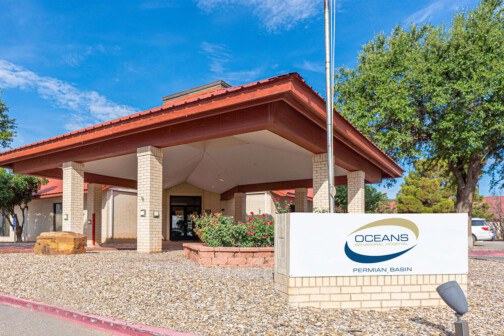 Mental Health
The system has doubled since 2017, and shows no sign of slowing down.
News
Plus UTSW and Scottish Rite for Children's mental health research and C-suite changes at Oceans Healthcare.
Awards
Meet the organizations, leaders, practitioners, and volunteers that make DFW's healthcare industry one of the nation's best.
D CEO Awards Finalists
Now in its eighth year, the program recognizes individuals and organizations for innovation, advocacy, leadership, and more.
News
Oceans Healthcare's joint venture to build a new behavioral health hospital, Cook's Children's new minimum wage, and Communities Foundation teams up with THR.
Awards
We honor 29 in-house attorneys from Toyota Motor North America, Neiman Marcus Group, PepsiCo, Kimberly-Clark Corp., Envoy Air, and other leading companies.
News
Two UTSW scientists named to National Academy of Sciences, local dentist administering COVID-19 vaccines, and more.