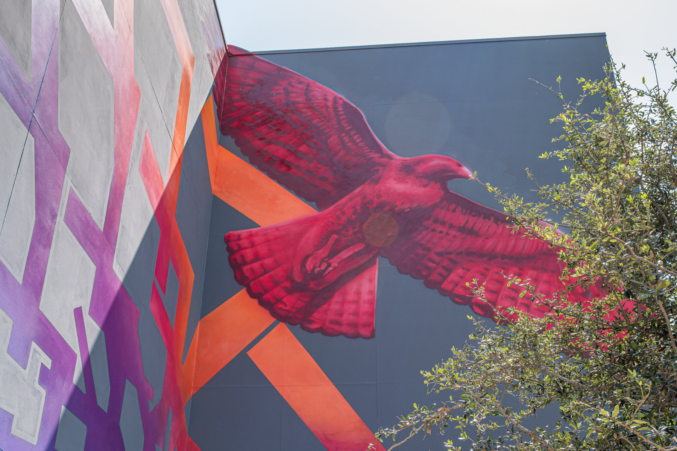 Multifamily
Dallas-based Niva Parajuli will be the first artist to unveil work at a sculpture park on property.
Personnel Moves
Plus, Neiman's hires fashion and lifestyle director and Oaxaca Interests hires a new CFO.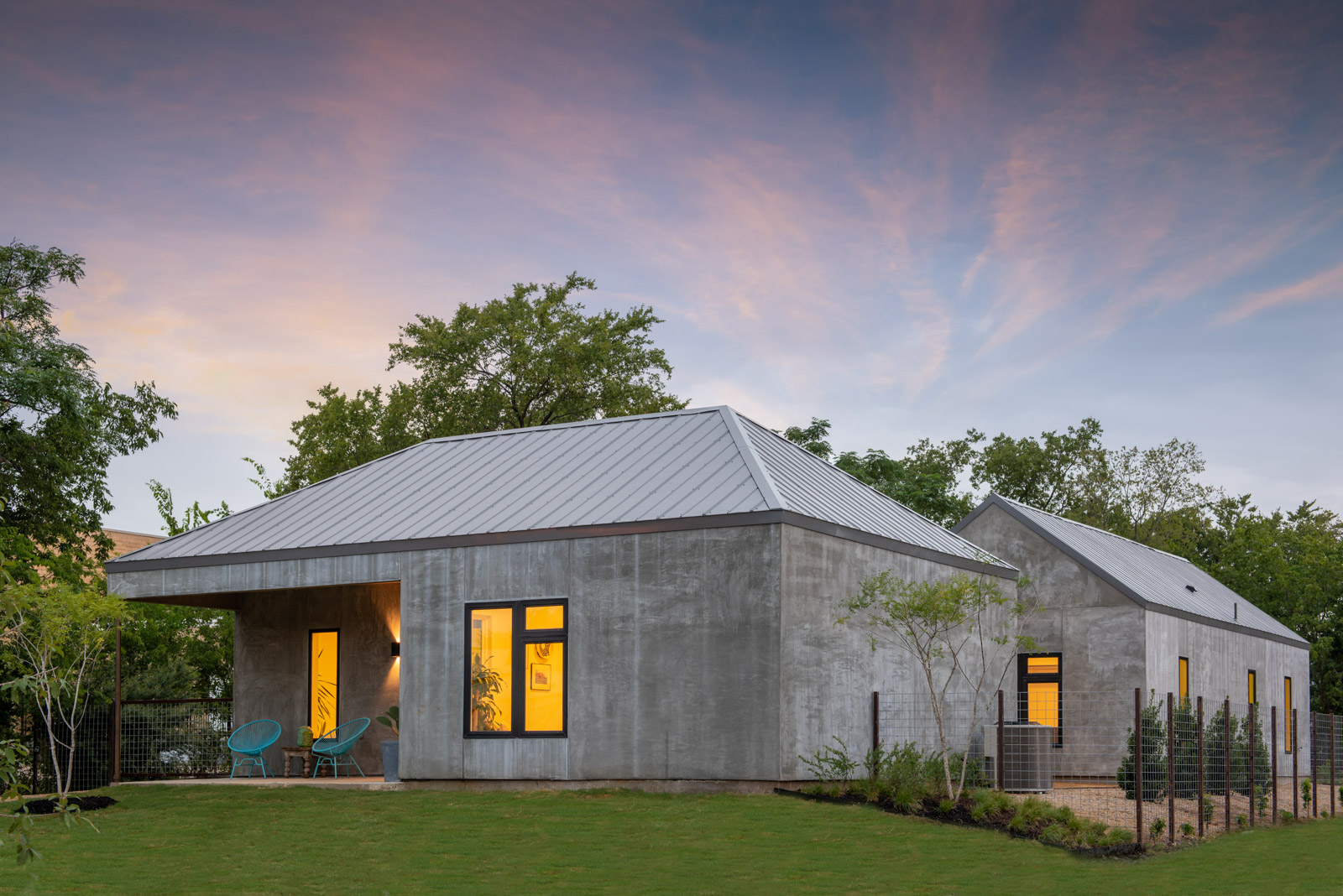 Commercial Real Estate
The new single-family residential project embraces indoor/outdoor living and the homes are complete with ultraviolet-light, air purifying systems, and fresh air exchange.
Commercial Real Estate
At the intersection of vision and action, these developers stood out from the pack in 2018.