Healthcare
Baylor Scott & White names a new trustee, Texas Walmarts open primary care clinics, and more.
Health Systems
The value-based clinics will focus on the Medicare population and be located in three area supercenters.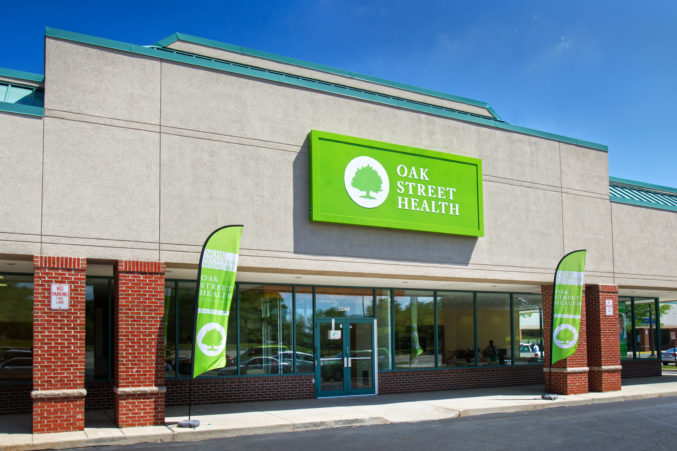 Healthcare
Oak Street Health already has 50 centers in Illinois, Michigan, Indiana, Pennsylvania, Ohio, Rhode Island, and North Carolina.