Hot Property
Plus, the 1914 home has a toy train track that's perfect for the holidays.
Housing
The Resource Center broke ground last month on Oak Lawn Place, which is set to open in summer 2024.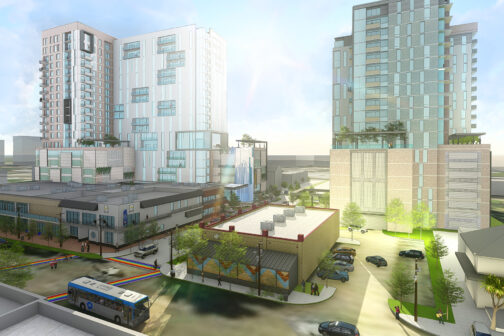 Business
The founding partner of PegasusAblon aims to fortify the historic district and create connection points with two new residential towers.
Commercial Real Estate
Developers have looked at Turtle Creek Gardens for years, but nothing has moved forward.
Local News
They're part of a project to spruce up Cedar Springs from Oak Lawn to Douglas Avenue, including pedestrian improvements, multicolored gateways, and landscaping.
Business
Amenities include an indoor an urban oasis, reminiscent of a luxurious residential backyard with a landscaped outdoor deck with a swimming pool.
Publications
Artist Molly Sydnor couldn't find a gallery to host her show, so she improvised.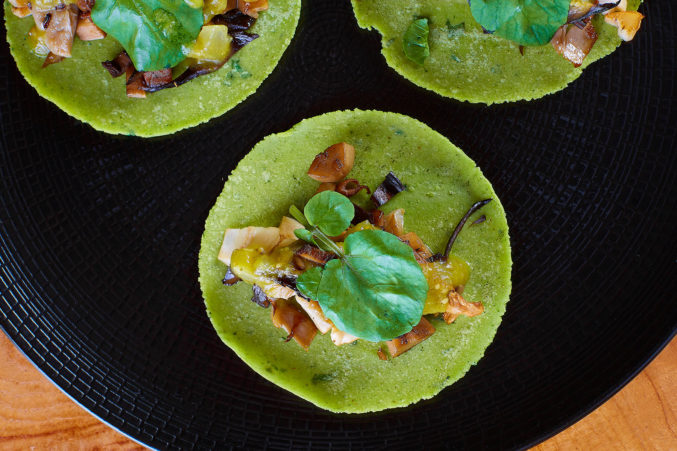 Publications
The Oak Lawn restaurant wants to take you to a Mexican beach. So how does a great flounder Milanese fit?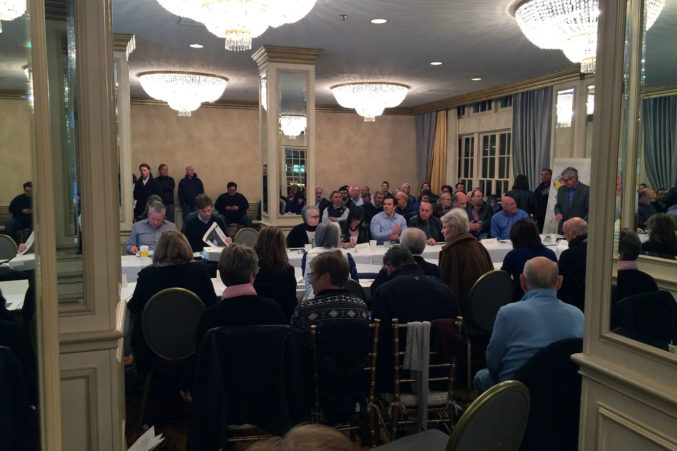 Local News
The Oak Lawn Committee, which offers City Hall its endorsement on real estate projects, has reached its existential crisis.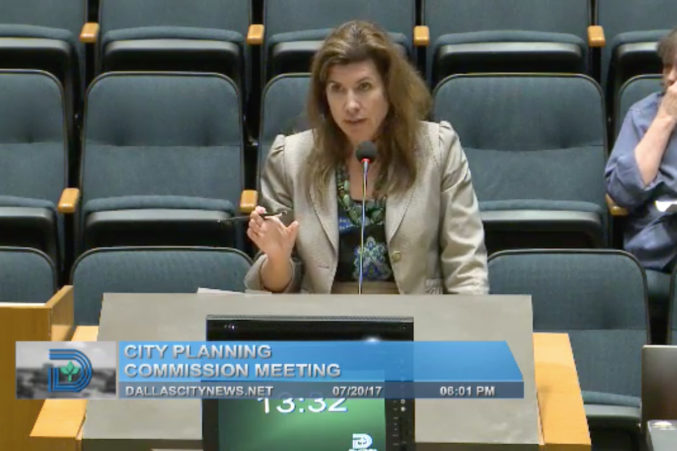 Local News
Hunt was one of the most effective council members in the city's history. But after she left office, she had choices to make.