Hot Property
Wake up to blooming magnolia trees and singing birds—or hang out with turtles at the koi pond—on this .87-acre lot, which backs up to Crow Creek.
Commercial Real Estate
Redevelopers Jim Lake Jr. and Amanda Moreno-Lake own half a million square feet in the evolving neighborhood.
Multifamily
Banyan Residential investment has plans for two multifamily developments in North Oak Cliff, marking a more than $120 million investment.
Chefs
Seven Black voices from the city's restaurant and bar world share what this means for the culinary community now and moving forward.
Food & Drink
Everything at the Oak Cliff restaurant is better than it has to be, simple and hard-to-find food elevated to high art.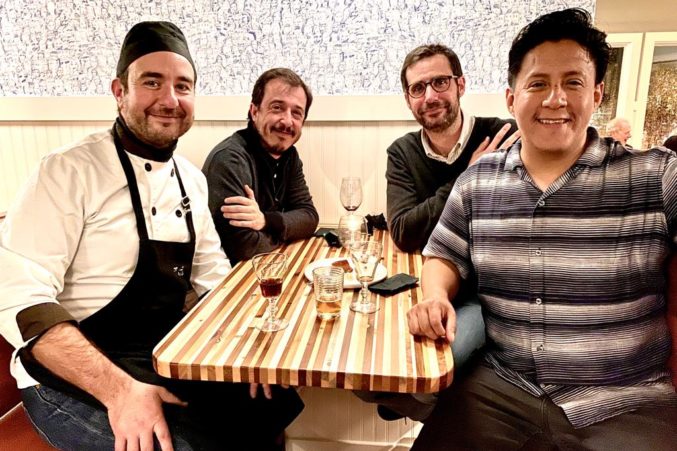 Dining Dispatch
The team behind the Wild Detectives bookstore debuts their Spanish pinchos restaurant on North Zang Boulevard, becoming the city's first.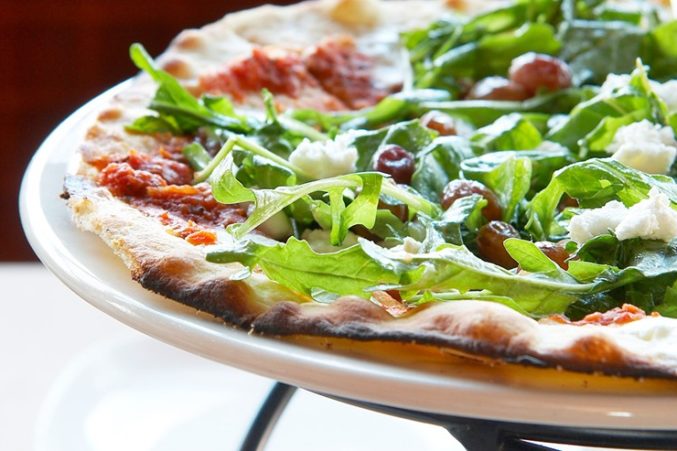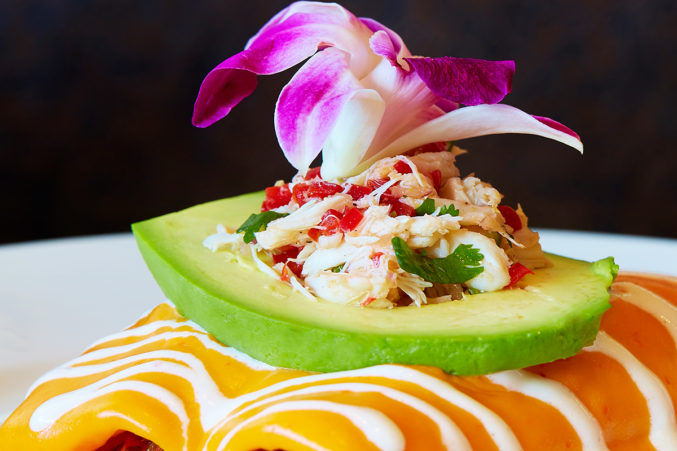 Openings/Closings
The Jefferson Boulevard restaurant revival will be a more casual dining experience, but a few Mesa favorites remain.
Food and Drink
A new restaurant in the Bishop Arts District is the kind of place you'd see in any chic, bohemian neighborhood. That's the problem.
Entertainment
Sixty years ago, Gordon McLendon decided to plant a movie studio between the coasts.