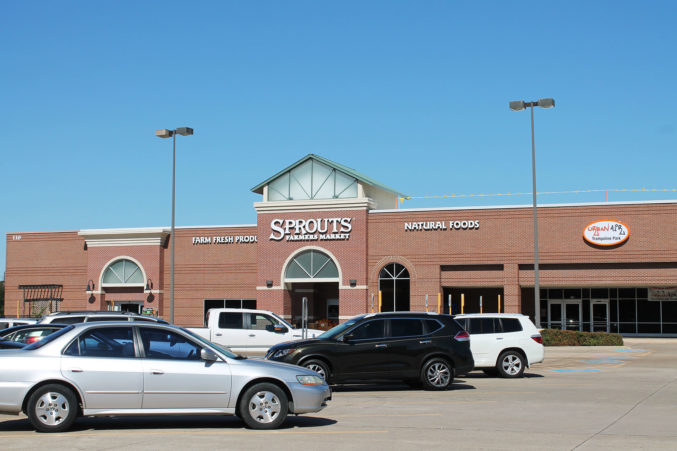 Food & Drink
The News' editorial board believes denying Sprouts is denying fresh produce to working people. In reality, the plan—which doesn't follow the city's zoning rules—would replace an existing discount grocer. What gives?
Beauty
Victoria Leiato's whole world changed once her mother became an esthetician. Now's she is paying it forward with The Bloom Space, which opened last May near Elmwood.
Hot Property
Just steps from Bishop Arts, the 2,179-square-foot home has a 21st-century feel, with plenty of transitional sensibilities, too.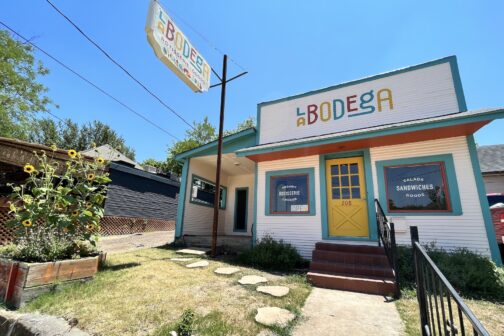 Food & Drink
The little grab-and-go restaurant boasts a number of inspirations: its neighborhood, its quest against food waste, and of course an ex-boyfriend.
Hot Property
Wake up to blooming magnolia trees and singing birds—or hang out with turtles at the koi pond—on this .87-acre lot, which backs up to Crow Creek.
Commercial Real Estate
Redevelopers Jim Lake Jr. and Amanda Moreno-Lake own half a million square feet in the evolving neighborhood.
Multifamily
Banyan Residential investment has plans for two multifamily developments in North Oak Cliff, marking a more than $120 million investment.
Chefs
Seven Black voices from the city's restaurant and bar world share what this means for the culinary community now and moving forward.
Food & Drink
Everything at the Oak Cliff restaurant is better than it has to be, simple and hard-to-find food elevated to high art.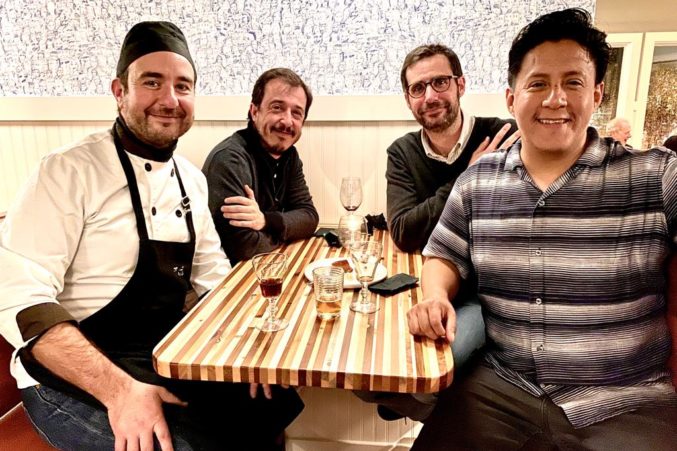 Dining Dispatch
The team behind the Wild Detectives bookstore debuts their Spanish pinchos restaurant on North Zang Boulevard, becoming the city's first.