Food & Drink
The bakery will have shelves of bread every Thursday, Friday, and Saturday.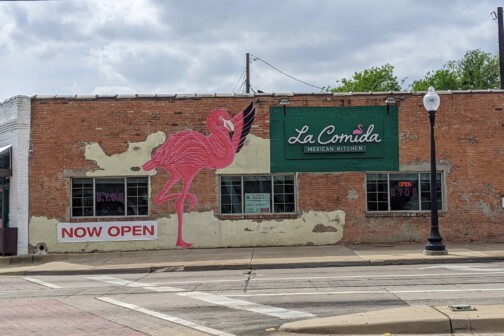 Food & Drink
Brothers Ivan and Mario Urtecho operated La Comida in Addison from late 2014 to late 2019. It took them eight tries to find a new location.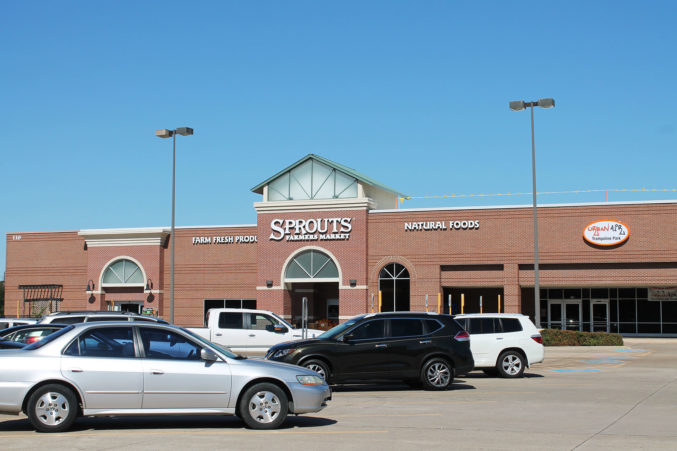 Food & Drink
The grocery should open in 2024. Its development drew interest of thousands of neighbors, plus two misleading Morning News editorials.
Nonprofits
We caught up with Pasos founder Jesse Acosta about the streaming giant's shout-out, his sneaker nonprofit's summer program, and his ambitious plans for the future.
Food & Drink
Fat Tuesday is February 21, but the parties get going this weekend. Don't forget your beads when you head to the Oak Cliff parade!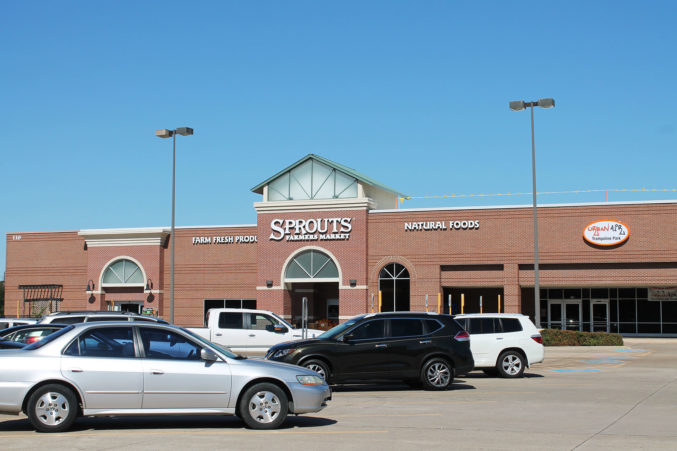 Food & Drink
The News' editorial board believes denying Sprouts is denying fresh produce to working people. In reality, the plan—which doesn't follow the city's zoning rules—would replace an existing discount grocer. What gives?
Beauty
Victoria Leiato's whole world changed once her mother became an esthetician. Now's she is paying it forward with The Bloom Space, which opened last May near Elmwood.
Hot Property
Just steps from Bishop Arts, the 2,179-square-foot home has a 21st-century feel, with plenty of transitional sensibilities, too.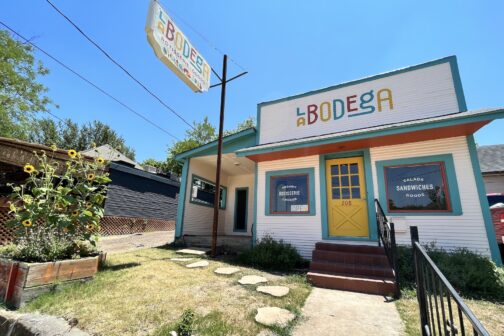 Food & Drink
The little grab-and-go restaurant boasts a number of inspirations: its neighborhood, its quest against food waste, and of course an ex-boyfriend.
Hot Property
Wake up to blooming magnolia trees and singing birds—or hang out with turtles at the koi pond—on this .87-acre lot, which backs up to Crow Creek.