Business Briefs
Plus: Dallas-based Smile Doctors raise $550 million; Dallas law firm Estes Thorne & Carr rebrands.
D CEO Events
The program, presented by D CEO and Dallas Innovates, honored nearly 80 innovators across multiple industries.
Innovation Awards
Honorees included trailblazers from 7-Eleven, Envy Gaming, Siemens Digital, and more.
Innovation Awards
D CEO and Dallas Innovates recognize 78 trailblazers and disruptors shaping innovation in North Texas.
Leadership
Contenders include 46 leaders from 38 fast-growing companies. Winners will be revealed Aug. 4.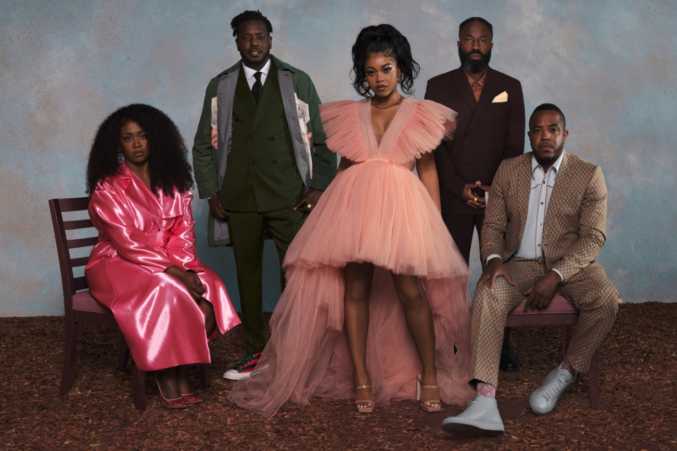 Nonprofits
Plus: Yum! Brands makes second big tech buy, Dallas Bar Association to rename Belo Mansion, o9 Solutions inks record bookings, and more.