Digital Edition
The issue features the 2022 Nonprofit and Corporate Citizenship Award winners, Vinli CEO Mark Haidar's real life immigration tale, a look at the recovery of the travel industry in North Texas, and more.
Business
The issue features a profile of Shawn Todd, founder of Todd Interests, a cover story on Paul Quinn College's Michael Sorrell, and our Commercial Real Estate Awards finalists.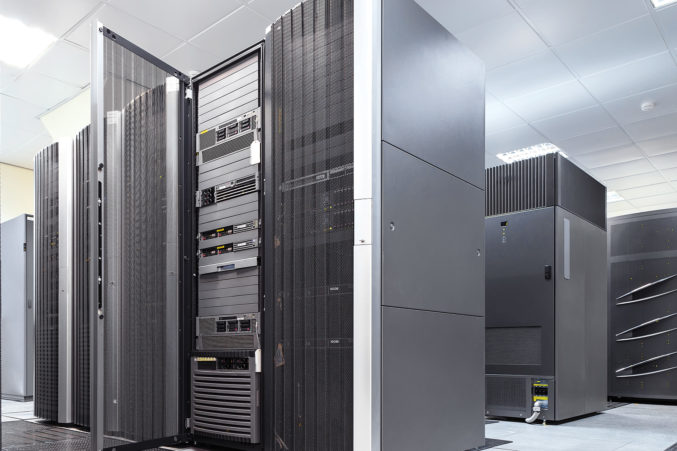 Business
As tech continues to play a pivotal role at North Texas companies, these executives are standing out.