Books
NTT Data's Bob Pryor on looking beyond gut instincts, University of Dallas' Brett J. L. Landry on creating your "leap," and more.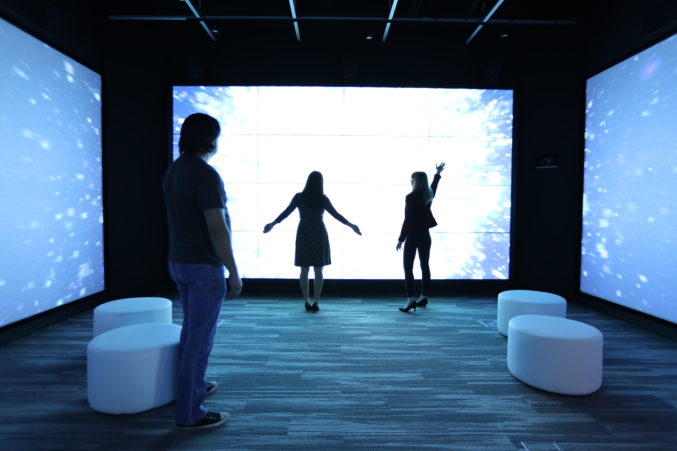 Technology
With the purchase, the Plano-based global IT services leader continues its M&A streak and adds to its ServiceNow offerings.
Advice
Ran Holman, Bob Pryor, and Malcolm Holland talk common denominators, shared visions, and moving parts.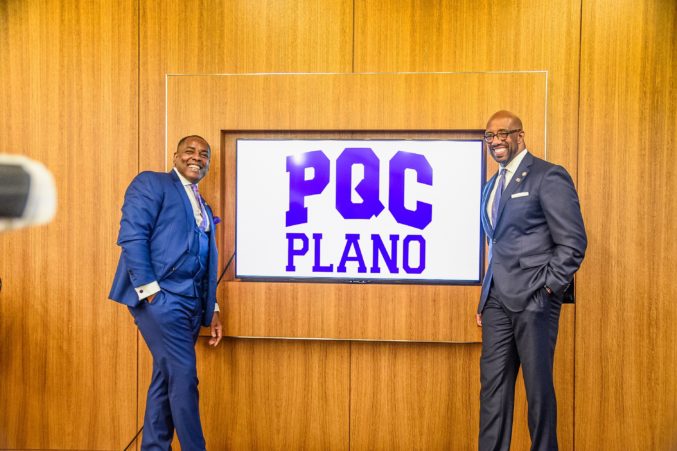 Education
The new location will open to students during the 2018-2019 school year and offer internships at some of the city's largest employers.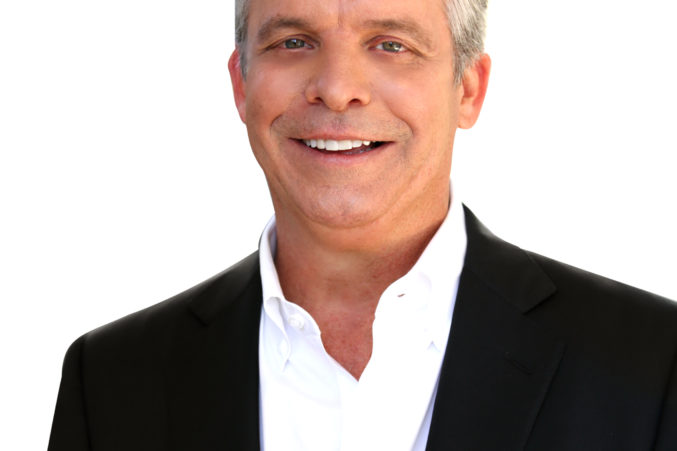 Business
Bob Pryor will take over the CEO role from John McCain in July.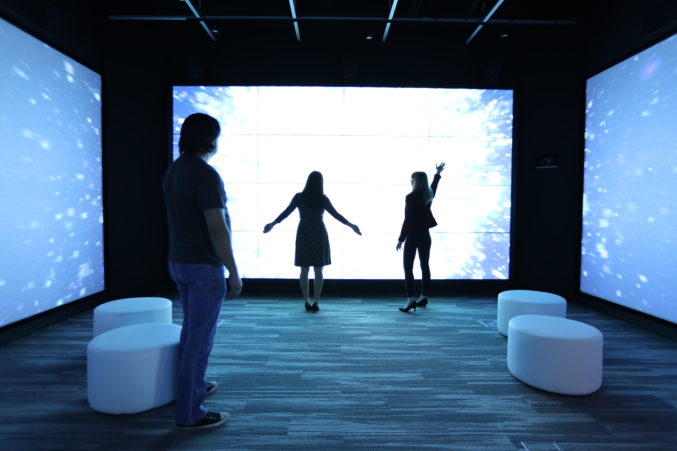 Tech & Startups
The CEO says the company is busy with M&A activity evaluating deals within the "several-hundred-million" dollar range.