Sylvan|Thirty
This Japanese soup with a broth and style that varies by region, has been trying to gain the spotlight for a couple of years. Let's catch up on its progress.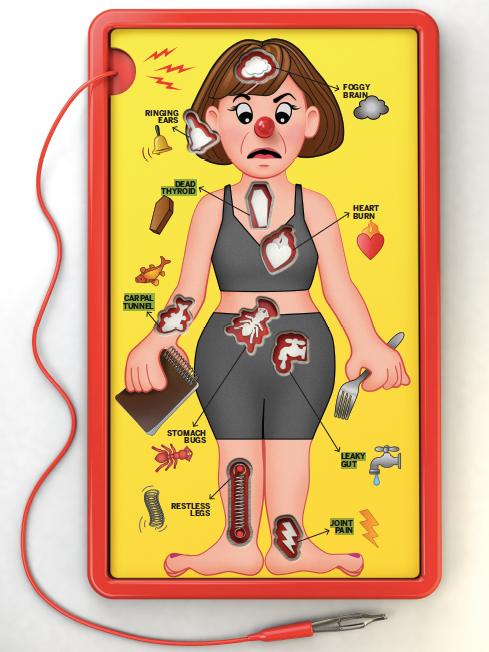 Food Writing
Today I step down as the lead dining critic at D Magazine. Before the rumor mill mangles the truth, I will give you the short version.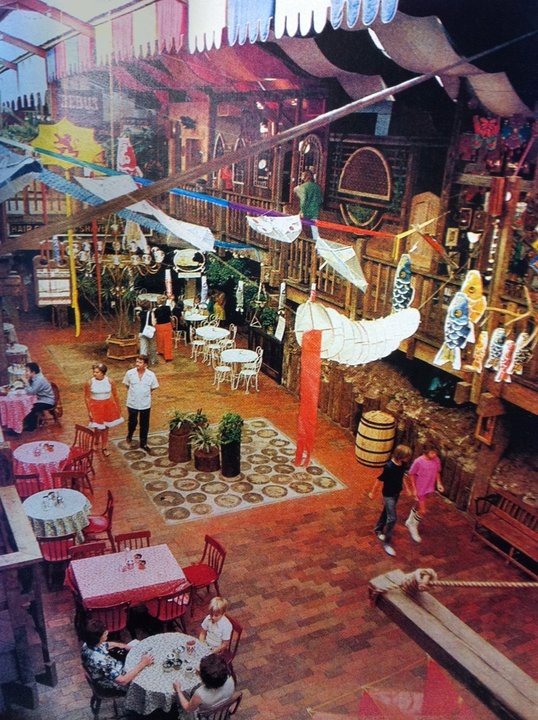 News
Anybody remember the name of the Italian restaurant in the gone, but not forgotten, Olla Podrida Mall in North Dallas?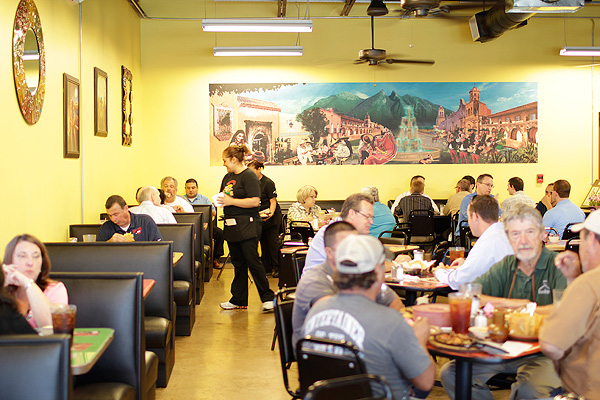 Food Fight!
Oh, holy horrors. Herrera's Cafe has backed out of a deal for a new location on Maple Avenue. They can't afford to stay. Crow Holdings? Are you listening? We don't like this.
Cheap Eats
Raise your hand if you were raised on fish sticks, too.
Cheap Eats
Glenn and Carol do a side-by-side critique of these canned fake-Asian noodles. Cue the nostalgia.