D CEO Awards Programs
D CEO and Communities Foundation of Texas honored DFW nonprofits and the companies that support them at The Factory in Deep Ellum.
Business
The event with a $300,000 prize purse will be featured in a 10-part televised series, boosting media impression reach that already eclipses 1 billion each year.
Doing Good
We're donating half of the proceeds from every new subscription to one of our region's most critical nonprofits. Your purchase will provide 30 meals to someone in need.
Philanthropy & Nonprofits
Writing a check is no longer enough when it comes to the role North Texas businesses play in supporting nonprofits. (Plus, winners revealed.)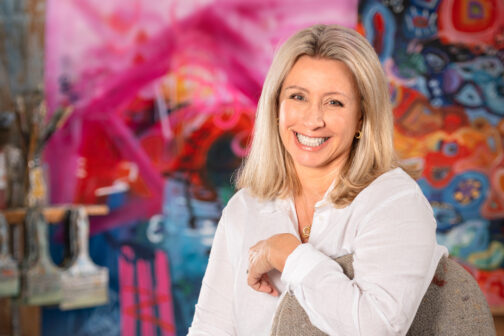 Business
The 2C Medtec CEO's "Coronavirus" series is raising money for the North Texas Food Bank.
Coronavirus
We're pledging to donate half of each subscription cost to one of the most important nonprofits in our region.
Coronavirus
Dispatches from food banks across the region show a common thread: need, and lots of it.