D CEO Events
Presented in partnership with the Association for Corporate Growth, TXPCA, and Financial Executives International, the event revealed this year's winners.
Awards
The program honors outstanding CFOs and other finance executives at public companies, private companies, nonprofit organizations, and public-sector entities.
Business
The program honors the perseverance of North Texas energy leaders in upstream, midstream, services, and finance sectors.
Business
The day-long conference brought the conversation for greater diversity, equity, and inclusion in the region to the forefront.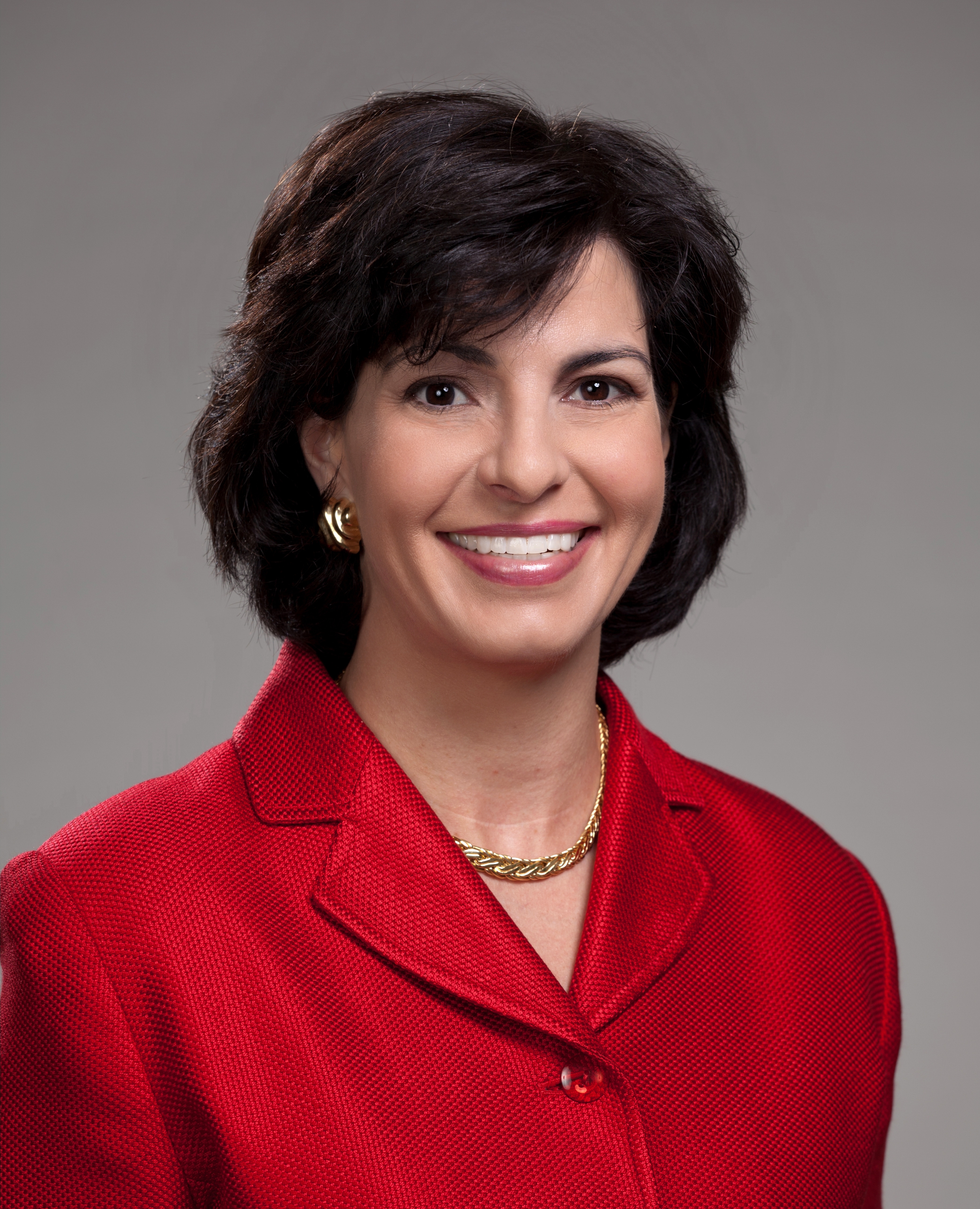 Business
She also applauds work of staff seismologist in monitoring earthquake activity.
Dallas History
We must stop declaring that we're a bunch of motherlovers.