Hot Property
The French-country-style house in the gated Los Arboles community has just about the prettiest floors and doors—and laundry room—you'll ever see.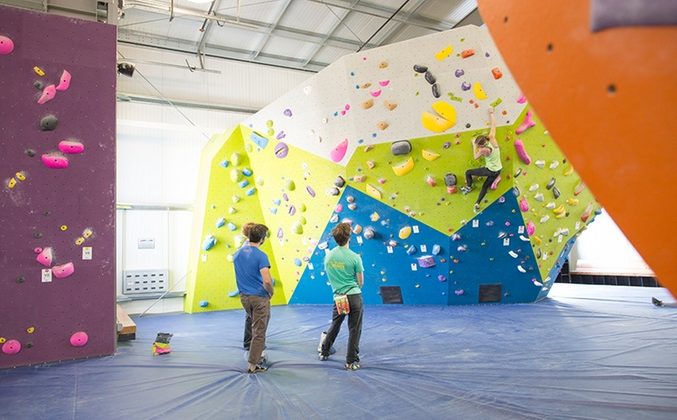 Local News
Winds reached up to 140 mph. Hear from a homeowner, then see a gallery of the devastation.
Controversy
The results of the little poll we took the other day are clear-cut.