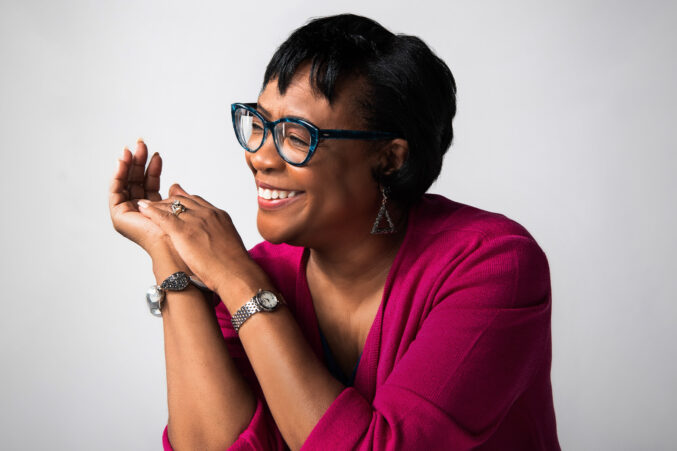 Philanthropy & Nonprofits
Dallas Mavericks, Celanese Corp., Kimberly-Clark, and Craig Hall among those honored at virtual event.
Business
Help us recognize the great work and generosity of North Texas organizations and leaders—in healthcare and other industries.
Nonprofits
How the organization delivers its mission will change to meet current needs with modern means.