Commercial Real Estate
Southern Dallas distribution center sells for nearly $247 million, Food Network-featured bakery opens Lewisville location, and more.
Commercial Real Estate
NewQuest Properties' lands major lifestyle retailer for Carrollton Town Center; Landon Development Co. reveal plans for billion-dollar Frisco development; Rolex to Open at HPV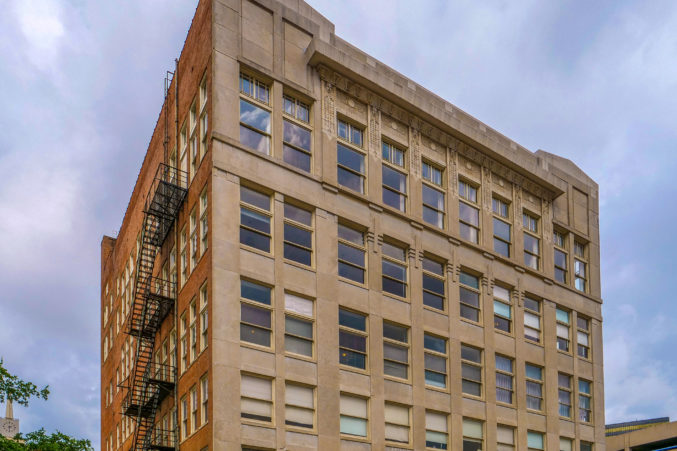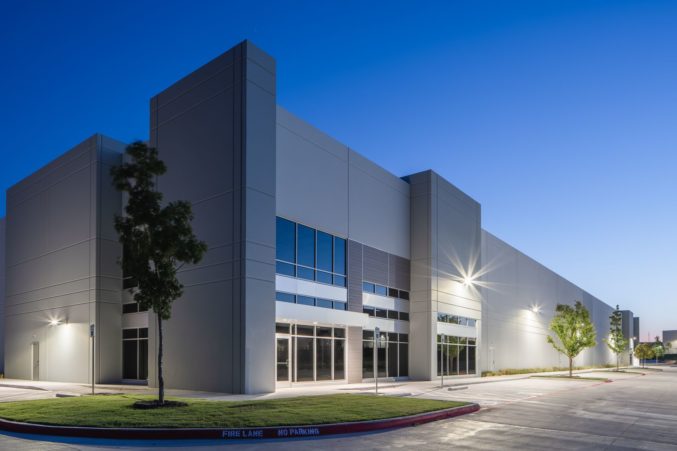 Commercial Real Estate
Sam Moon Group to start construction at $85 million downtown hotel, Newmark Knight Frank agents sign 611k square foot lease at Richardson business park, and more.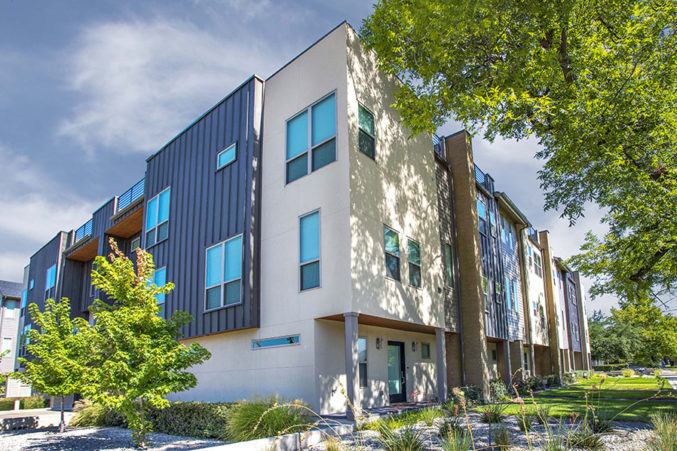 Commercial Real Estate
Newmark Knight Frank vice chairman says the COVID-19 pandemic is causing investors to rethink their strategies.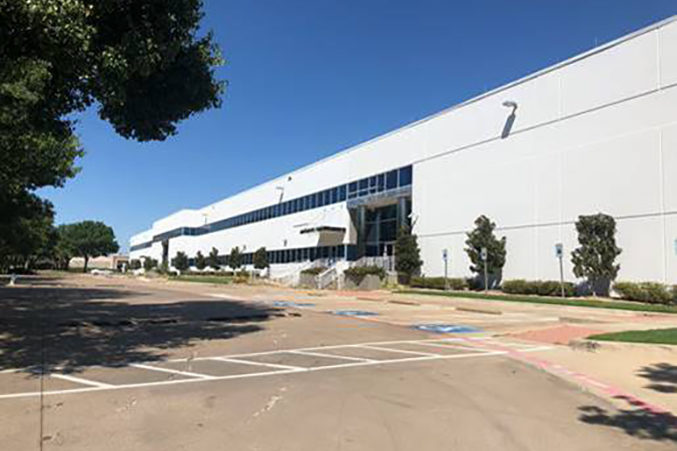 Commercial Real Estate
Global warehouse automation firm OPEX expands into Dallas; Americare Transportation leases 390k square feet of industrial space in Fort Worth; and more.